Applause for Pandemic Parents, Grandparents, Caregivers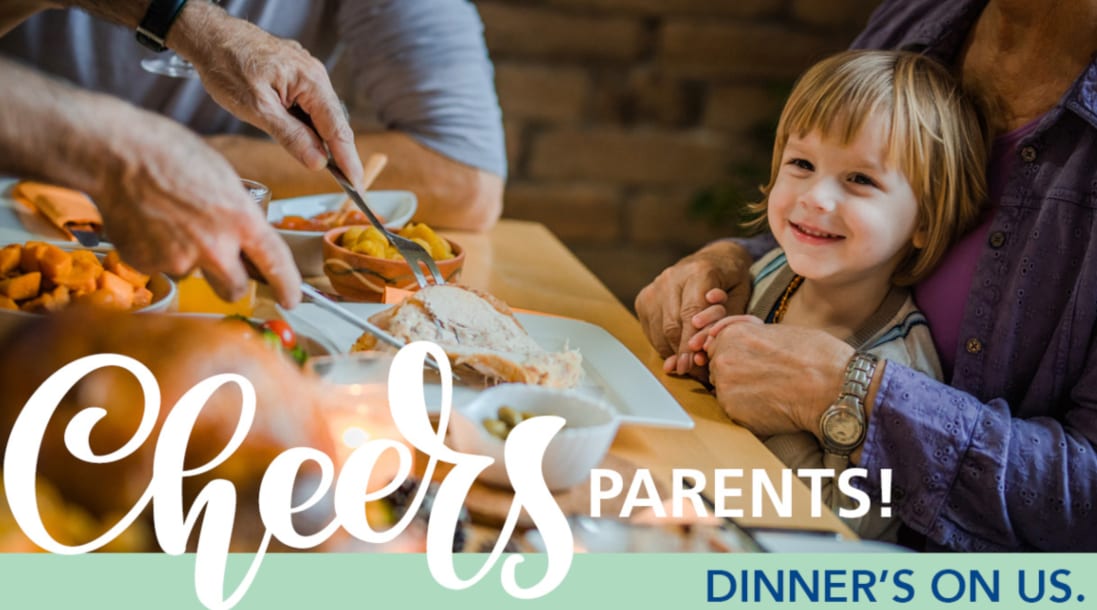 Pandemic parenting has been a feat.
We thought the moms, dads, and grandparents who juggled work, school, childcare, and the daily stresses of life for more than a year deserved a night off.
So, we asked for nominations for our "Dinner's On Us" program, and gave winners a nice meal out. On us.  Here are the stories of some of these remarkable winners.
Connie Albaanese (pictured below with her granddaughters Gigi (left) and Sophia Vitto (right).
"She picks 2 grandchildren up daily, feeds them breakfast, helps them with their e-learning, lunch, homework, takes care of them until their mom picks them up after work and sometimes dinner and sleepovers."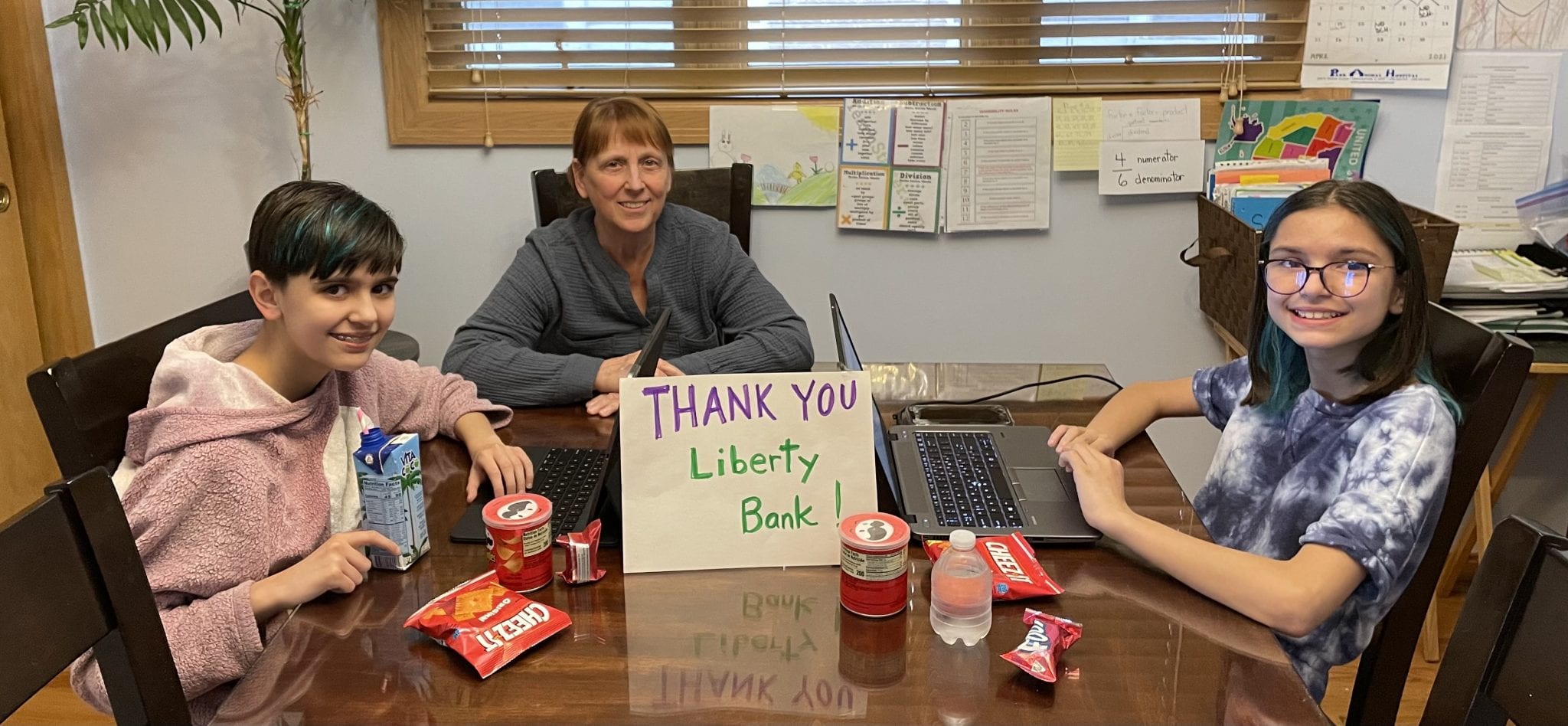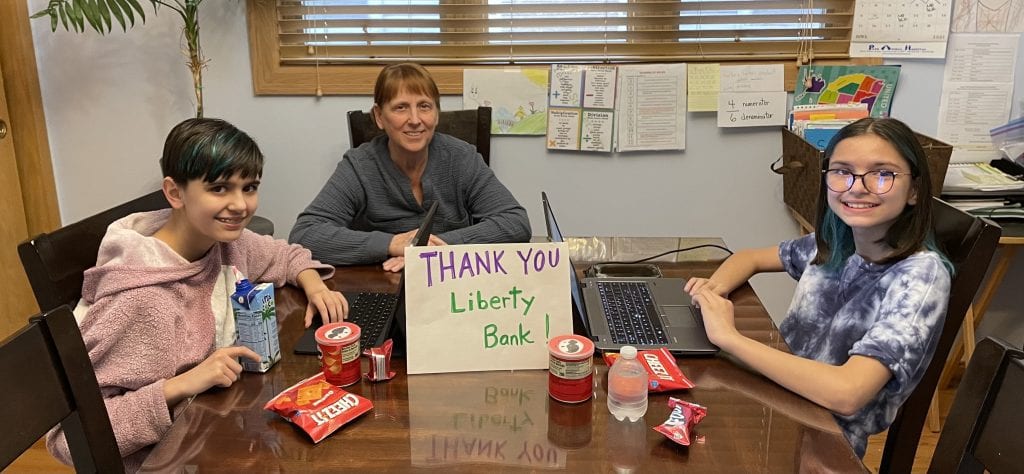 Melissa Cybulski & Karen Weidell (Scott Weidell nominated his mother Karen; Karen nominated her daughter Melissa; all three are pictured below.)
Karen — "She has been a great help! I had surgery, she helped so much."
Melissa — "She does all she can to help her daughter who is away at school giving support in all ways possible. She also used to work at the RexPlex with children and always brought them books and stickers."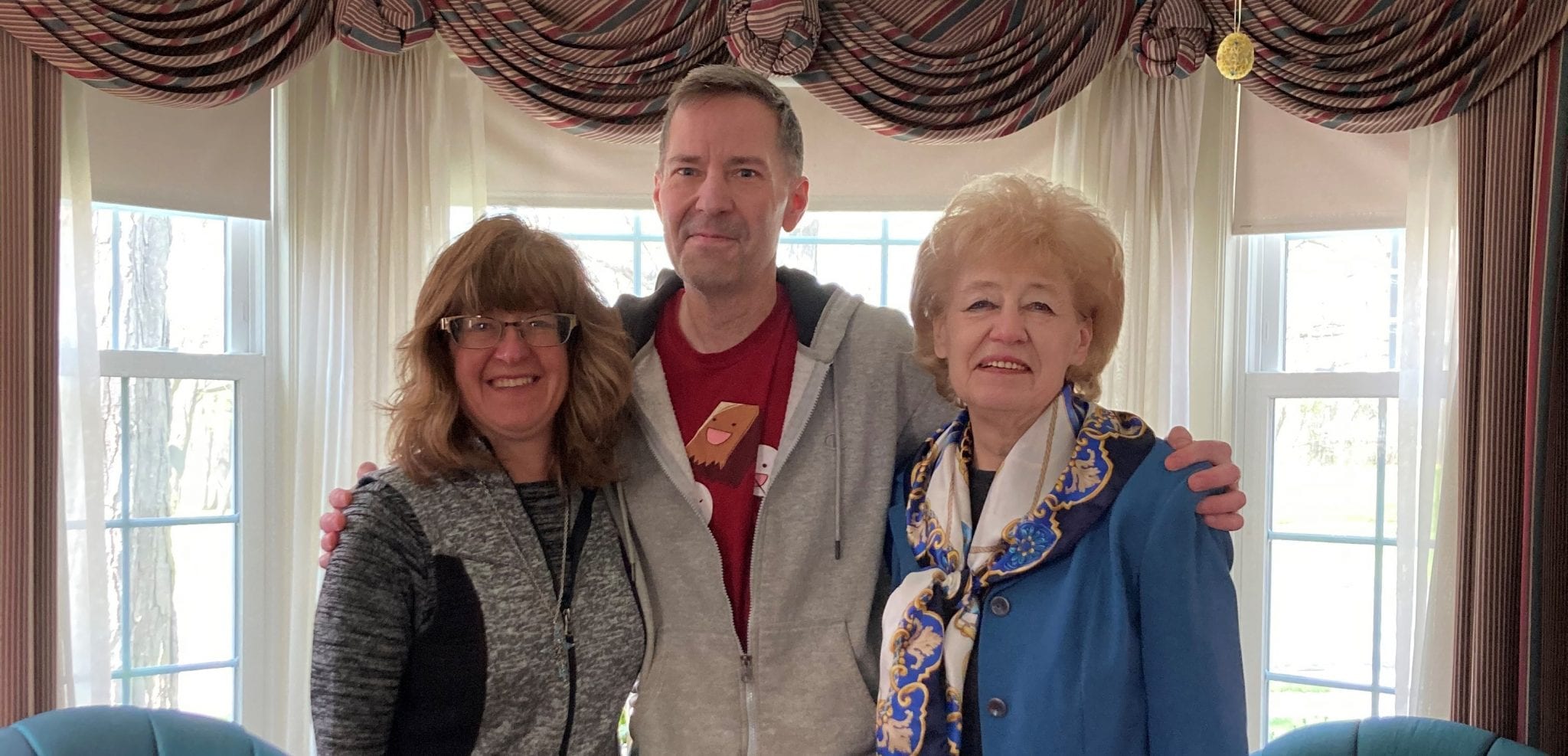 Mildred Nevels (pictured below with her daughter Allison Miner)
"My mother is making a difference by providing small amounts of money for anyone in the family who needs it right now.  She's a child of the depression so she knows how to stretch a dollar and has little need for much so she gives when she can.  The young love talking to her about an assortment of topics and appreciate the small cash gifts she gives when she feels it is needed.  Those who don't need any financial help still call upon her for advice or just to hear an anecdote about the past.  She is a true treasure for 100's of family including great grandchildren."