CardValet: A Better Way to Manage Debit Cards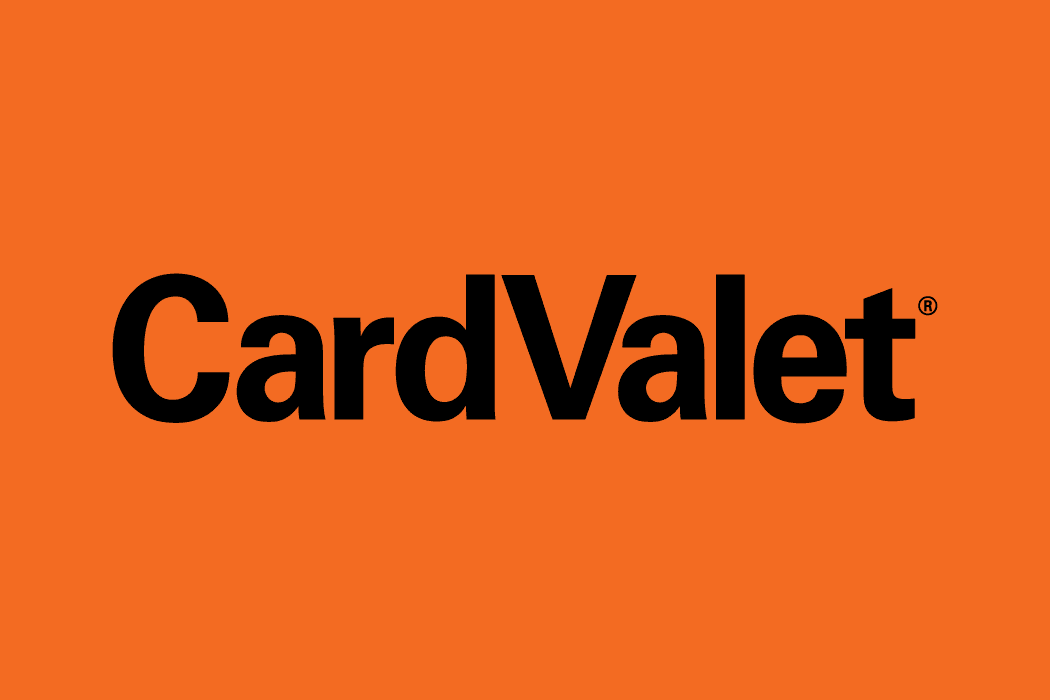 Liberty Bank is always looking for ways to protect you and to keep your debit cards safe.
CardValet, a free mobile app, lets you decide how, when, and where your cards are used.
You can download CardValet to your mobile device — Apple iOS devices and Android-based devices – and sign up for real-time alerts, manage and monitor your cards, and turn them on and off. You also can access CardValet under the "More" tab in Liberty Bank's mobile app.
Security from real-time alerts
You can receive customized alerts – wherever you are – based on location, transaction amount, merchant type, or transaction type.
If you lose or misplace your wallet, you can turn off your cards through your smartphone and make them unusable until you find the card or call us to report a lost or stolen card.
Through the alerts, you can see right away if someone else is using your cards fraudulently and turn off the card right from your phone.
When you turn off your cards, they can't be used for purchases or withdrawals until you turn them back on.
In addition, you can create location restrictions. So if you're in Illinois, you can block the cards from working for purchases in another state. But if you're going on vacation, you can lift those restrictions right from the app.
Customized spending limits
You also can decide what transactions to deny automatically and use CardValet as a budgeting tool to help you control and monitor spending.
For example, you can set limits on how much you'll allow to be put on the card at the grocery store or at the craft store each week or each visit.
And if your kids are at camp or college, you can set spending limits and indicate where and when they can use your cards. If they try to buy fast food for 20 of their friends, you can have the app set up to cut them off at a preset dollar amount.
No matter the time or where you are, CardValet lets you monitor all your purchases on the fly, giving you even more ways to protect your money.
Learn more at https://www.libertybank.com/cardvalet or call 877.305.7070.  You can either download the app or it can be accessed via the "More" tab on Liberty Bank's mobile app.