Shorter Mortgage Terms Pay Off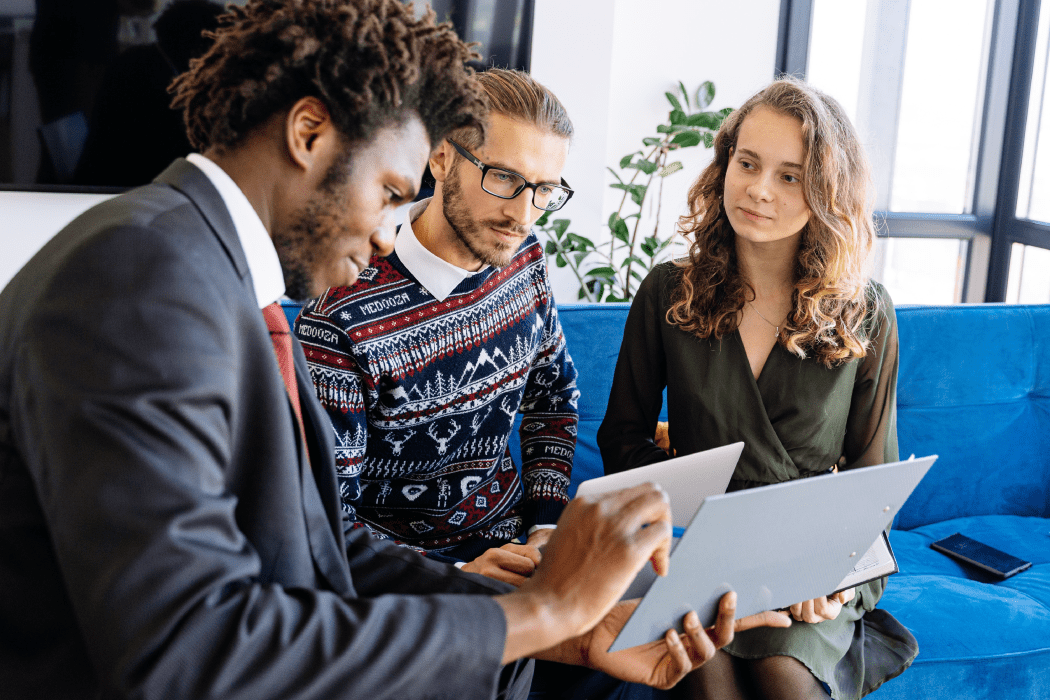 Though the 30-year mortgage has been a staple for homeowners, you may want to consider a home loan with a shorter term of 15 or 20 years, for example.
Yes, your monthly principal and interest payments are higher, but such mortgages have some distinct advantages.
Here are five things to consider.
The best way to build equity is to pay off your mortgage as quickly as possible.
A 15- or 20-year mortgage can be a part of your retirement strategy. The faster you pay off your mortgage, the closer you are to entering retirement without debt.
If the increased payment for a 15-year mortgage is too high for you to manage comfortably, consider a 20-year option.
Regardless of your loan term, you can pay down your existing mortgage more quickly by making extra principal payments whenever you can afford it, whether that's annually or monthly.
The money you save through an early mortgage payoff can help to fund your children's college costs.
To review your mortgage options, contact a Liberty Bank loan officer at 847.986.8881.