Stay Safe When Making P2P Payments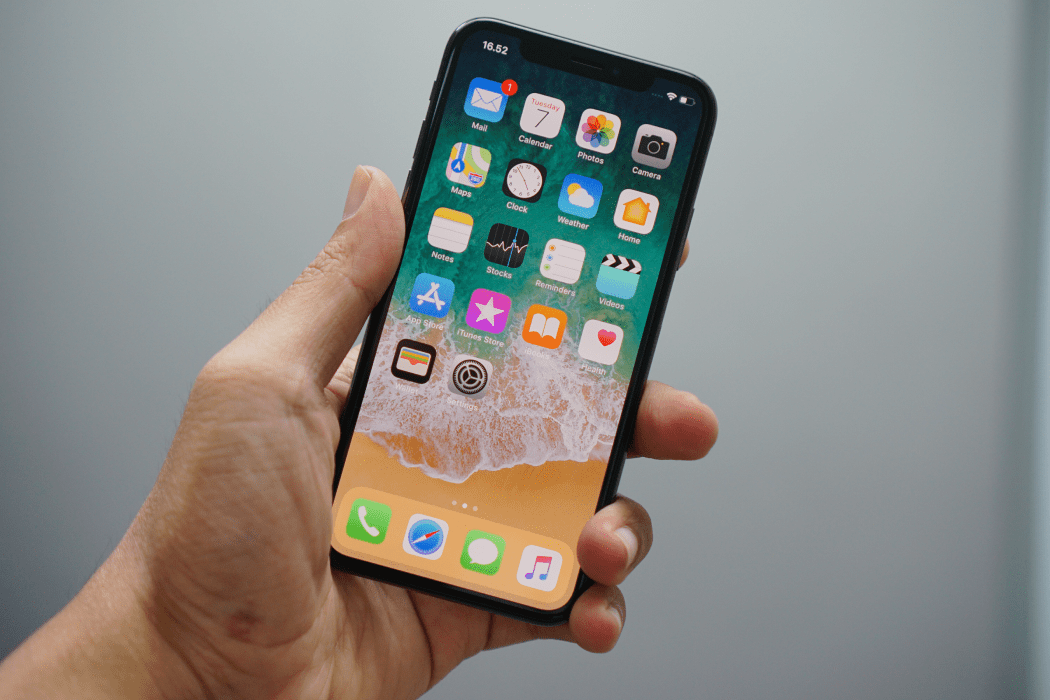 Person-to-person (P2P) payment apps like our own Popmoney® offer a convenient, fast way to send cash to friends and family. When you send money using a P2P payment app, it's important to be certain that you're sending money to the right person. That's because the FTC reports that P2P scams are on the rise by scammers who pretend to be one of your contacts, someone to whom you've sent money before, or a bank employee. In light of these new scams, Liberty Bank has tightened up security on P2P app transactions that are linked to a debit card – which sometimes results in legitimate transactions being declined. If that happens, call our customer service team to verify the transaction.
There's no need to stop using P2P payment apps to protect yourself from fraud. Instead, the FTC recommends a few simple precautions:
When installing a P2P payment app, read the access permissions carefully. If you're not comfortable with the level of access the app asks for, deny access or uninstall the app.
Never send money to someone you don't know personally.
If you get a cash request from someone you know, contact them outside of the app using a phone number you know is theirs to confirm their request. This is a smart practice even if you've sent this individual cash before!
Read your bank statements carefully to check for any unauthorized transactions.
You can also set up  account alerts for your Liberty Bank account to be instantly notified about any changes to your account. Customize your alerts to suit your own banking preferences; you can receive alerts for deposits, account balance changes, purchases, and much more.