5 Ways to Survive Inflation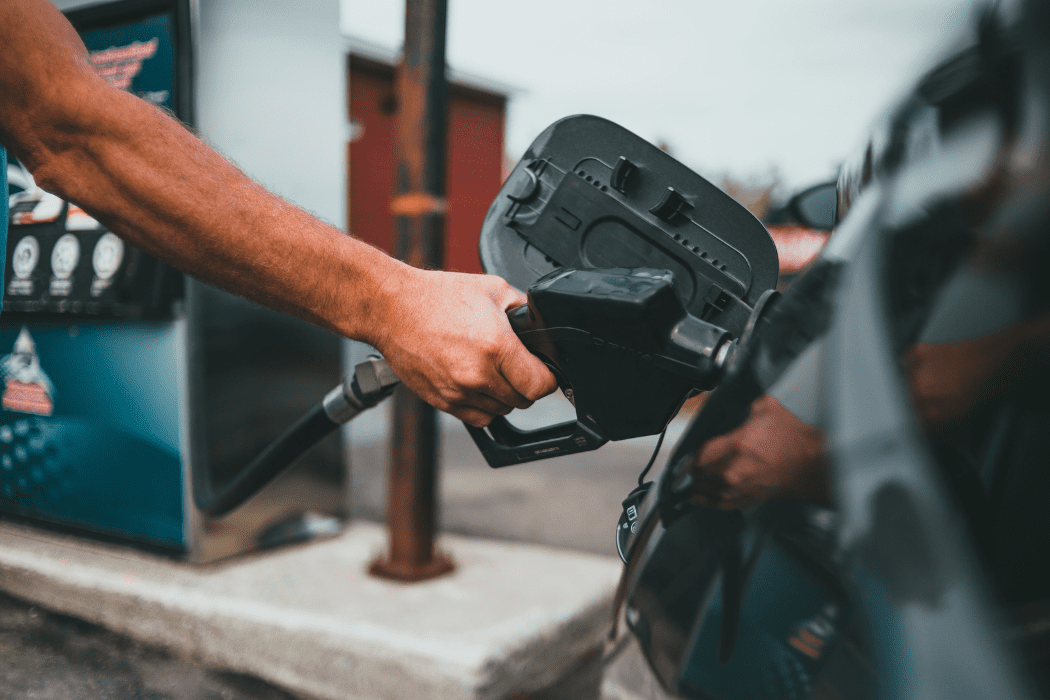 Everyone is feeling the pinch of inflation, whether you're filling up at the gas station or doing a weekly grocery run.
Here are 5 ways to ease the financial pressure.
Spending. Examine your spending and know where every dollar is going. That way, you can see where you can cut back. Some are fixed expenses like your mortgage and car payments, but for other big expenses – car and home insurance, for example – you may find a better price by shopping around for competitive quotes*.  Then look at your frills – your phone and internet plans, monthly subscriptions, hobbies, and so forth – to see if you can reduce those costs. Also consider putting off buying big-ticket items like cars and expensive electronics and delaying significant home upgrades.
Food. At the grocery store, get back to basics. Plan your meals around items on sale, buy in bulk, do meal prep, use loyalty cards and coupons, and try generic products.
Transportation. Consider public transit, biking, and walking to reduce driving. Keep an eye out for the lowest gas prices and try apps like Gas Buddy and Gas Guru to find the cheapest fuel. If you use Google Maps when driving, opt for "prefer fuel-efficient routes" in the app, where available.
Emergency funds. Build your emergency savings account to be sure you have three to six months of expenses. During inflationary times, having such funds can ease the pressure you feel because you know you have a financial cushion to fall back on to help you deal with higher prices. To help you determine how much emergency savings you may need, see Liberty Bank's Emergency Savings Calculator.
Long-term investments.* Keep investing for your future if you're able. Now is a good time to review your portfolio to be sure it's appropriately diversified – ideally in a way that helps you stay ahead of inflation – and still fits your long-term goals and risk tolerance.
*Insurance and Investments products are not insured by the FDIC; not a deposit or other obligation of, or guaranteed by Liberty Bank for Savings; subject to investment risks, including possible loss of the principal amount invested.