TheLatest | March 2022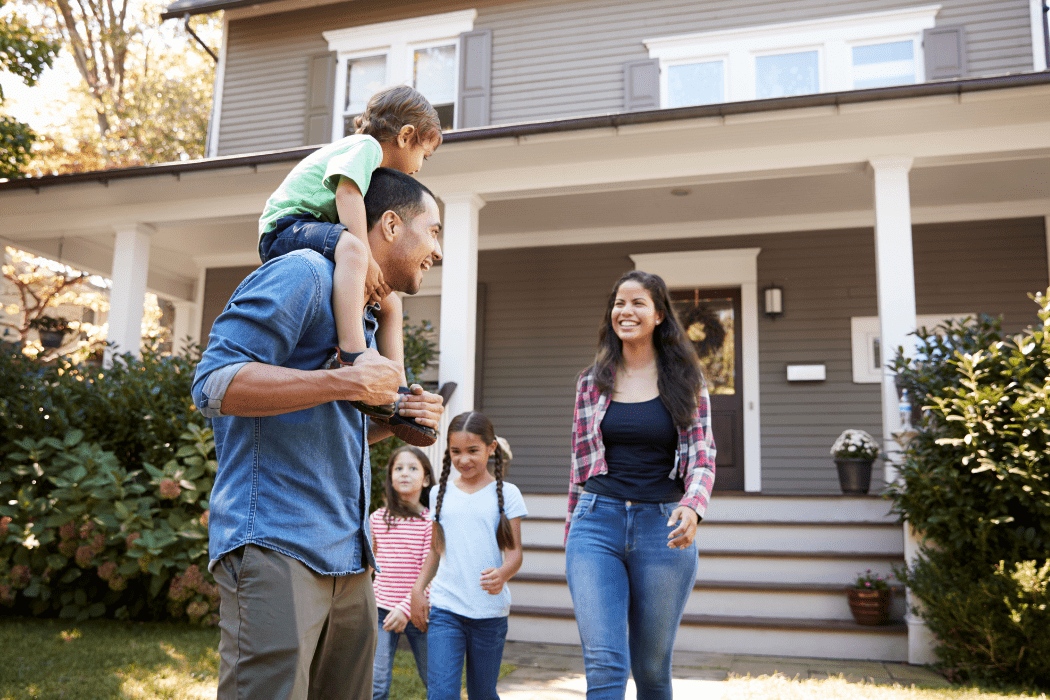 Park Ridge Realtor Shares Expert Tips for Winning a Bidding War
While the trend is starting to slow, Redfin estimates that nearly 50% of homes for sale in Chicago still face bidding wars.  We sat down with Dreamtown Realtor Nick Fallico to learn what buyers can do to make their offers stand out.  View video below to learn his 8 proven strategies to win your dream home.
---
Liberty Bank Takes Steps to Enhance the Customer Experience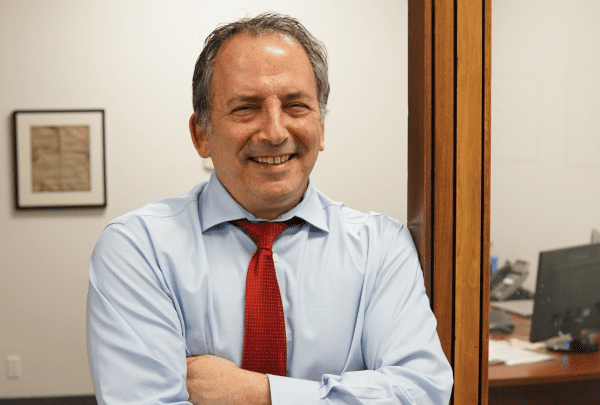 David Kreiman, our new Chief Experience Officer (CXO), is here to try and make your experience with Liberty Bank better, friendlier, and more efficient.
When creating this new position, Liberty Bank looked for a CXO who would ensure that our services and operations were aligned with our history of making customer needs the bank's focus.
David, an Evanston native, brings 30 years of experience in community banking.
His view is that banks like Liberty Bank are a giant family – one in which customers, employees, and local businesses are interconnected and work collectively to create an environment that allows residents, employees, and businesses to flourish.
"Customers are not numbers, but people who make the family thrive. Employees are not badge IDs, but people who live together 40-plus hours per week working towards a common goal. Communities aren't just the geography where a branch is located. They are the people, homes, and businesses that the bank supports," David comments.
To ensure we are on the right track, he will occasionally reach out with surveys to get your feedback on a variety of topics. Lookout for emails from [email protected].
His goal is to serve as an added resource for your banking questions. Here, David talks about his new role and the shared support he envisions.
What does this new CXO position entail? I will evaluate how Liberty Bank interacts with our customers and identify what we can do to make the experience easier and more valuable for them.
What are your goals? I want to create a personalized way for our customers to affirm what we are doing right and let us know when we are doing something wrong. When I get customer feedback, I'll share it – both positive and negative – with the entire staff and with specific employees and departments. It's an opportunity for us to celebrate when we have successes and to improve when we learn about weaknesses.
What enhancements will customers see? I envision adding new products, tweaking existing ones, and providing education to ensure our services align with customers' needs.
In what tangible ways will customers benefit from your work? Many of our customers have forged strong relationships with their Liberty banker, and that won't change. I hope that, if needed, customers can look to me as a single point of contact when they need help, advice, or are looking to solve a problem. Even if Liberty can't help, I can be a resource to help them find the necessary assistance.
How can customers connect with you? In any manner that they wish: Everyone has engagement preferences, and I'm happy to meet by email, phone, or in person.
How do you relax? Depending on the season, it's Cubs-Bears-Hawks, of course. I also enjoy spending time with my family, reading, and soccer – including playing (though those days seem to be over), coaching, and refereeing.
Connect with David by visiting Liberty Bank's Feedback page and share your thoughts with him. In addition, watch for regular Q&As with David in every issue of The Latest newsletter.
You also are welcome to call (773.489.4624) or email him at [email protected].
---
$1000 Donated to Pet Rescue Foundation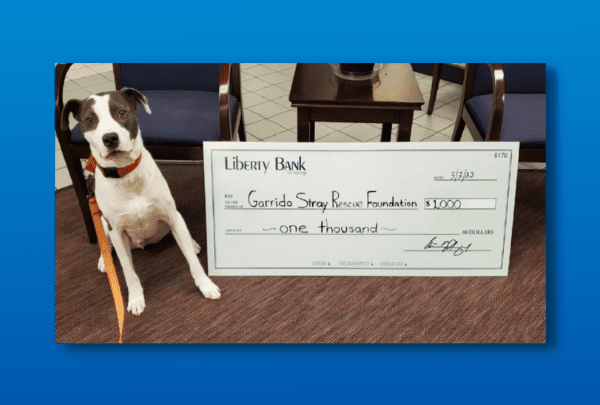 Liberty Bank made a donation to Garrido Stray Rescue Foundation as part of the "Pets of Liberty" 2022 wall calendar. The mission of the non-profit, founded by Anna and John Garrido, is to reunite found pets with their owners. Freddie, former rescue and current Garrido family member, pictured above.
---
More Powerful Debit Card Management is at Your Fingertips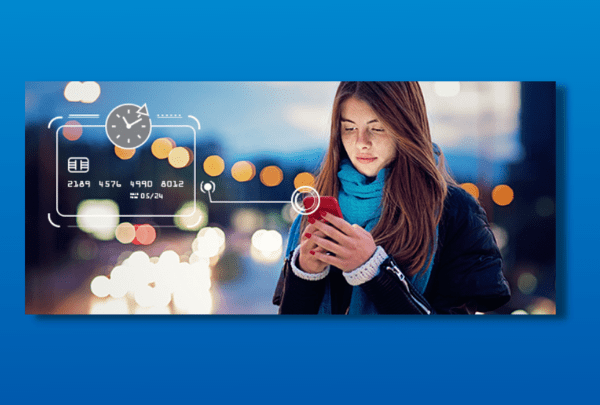 Card Control, the new & improved card management feature in our Mobile App, offers you an all-in-one dashboard for managing how, when, and where your card is used, tracking spending by category, date, location, and even setting travel notifications. Click here to view the video demonstration.
---
Investment Terms Demystified
You've felt the sting of inflation in your day-to-day life, with the rising cost of everything from groceries and gas to household supplies and utilities. An investment strategy can be a helpful tool for staying ahead of inflation. But before making any big moves, it's good to familiarize yourself with the available investment vehicles. Get started here.