What is Typically Covered Under Condominium Insurance?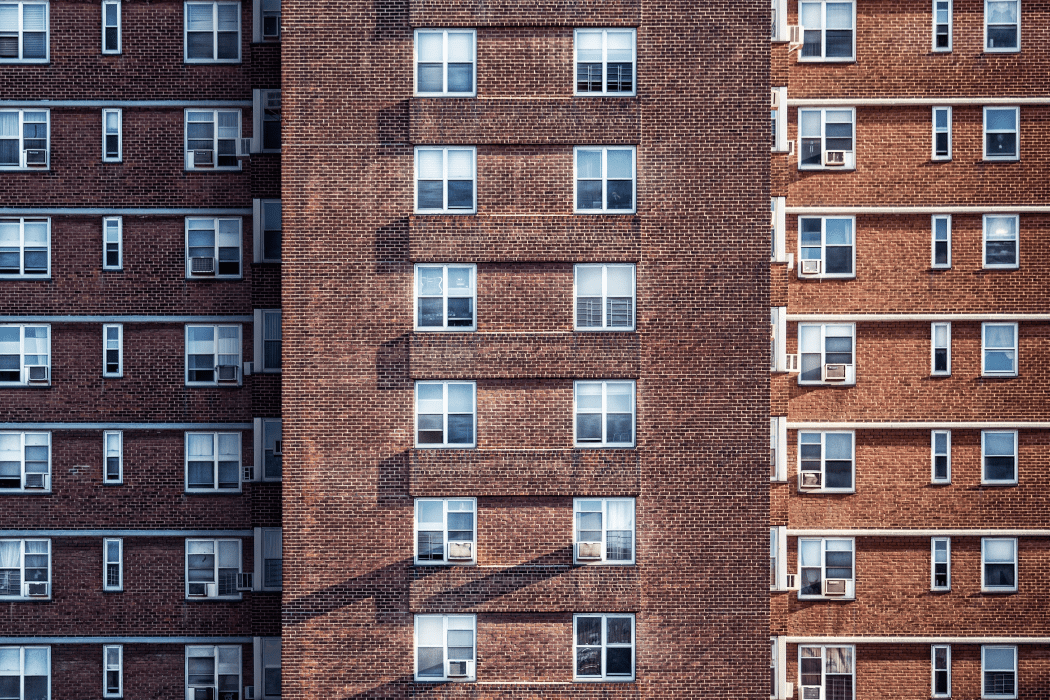 Buying a condominium can be a big step. It can also mean the beginning of a new and different lifestyle. And it requires new and different insurance protection. At Liberty Insurance, we're committed to bringing you innovative insurance solutions.  Whether you're a prospective buyer or already own your own unit, you owe it to yourself to consider your insurance needs carefully.
Property coverage on the unit:
This includes portions of your unit such as walls, partitions, built-in appliances, etc.; structures owned solely by you on the premises such as cabanas and carports (whether part of the original unit or added later by you); and any materials and supplies you solely own and are going to use to make alterations or improvements to your unit or other structures.
Personal property coverage:
This includes your possessions while in your unit, buildings in which you have sole interest, or common areas in which you have joint interest. This coverage encompasses personal property located in your unit and areas such as garages, workshops, laundry rooms, recreation rooms, etc. Additionally, your personal property is covered off-premises, which means it's insured while you are traveling.
Additional living expenses coverage:
This insurance reimburses you for the extra cost of rooms and meals, and certain other expenses when you can't live in your unit because it has been damaged by a peril covered in your policy. The Condominium Protection Program will also reimburse you for loss of rent if part of your unit is rented to others at the time it is damaged.
Personal liability coverage:
This insurance provides comprehensive personal liability coverage for you and family members residing in your household for claims resulting from bodily injury to others or damage to the property of others. Coverage applies to injury or damages arising out of property in which you have a sole interest, or is reserved for your exclusive use. This coverage protects you and your family members who reside in your household worldwide.
Medical payments to others:
Provides coverage for medical expenses incurred as a result of bodily injury to others.
Loss assessment coverage:
On a basic policy, loss assessment coverage protects you up to a limit of $1,000 for assessments resulting from bodily injury or property damage claims levied against the association, if the claim exceeds its insurance limit. When would be a good time to see my Liberty Insurance agent? After you have chosen your condominium and before the "closing."
Your Liberty Insurance Agency agent is an expert who understands that no two families are identical and no two condominiums are identical. Your agent can match the insurance needs of each family and each condominium with a Condominium Protection Program.