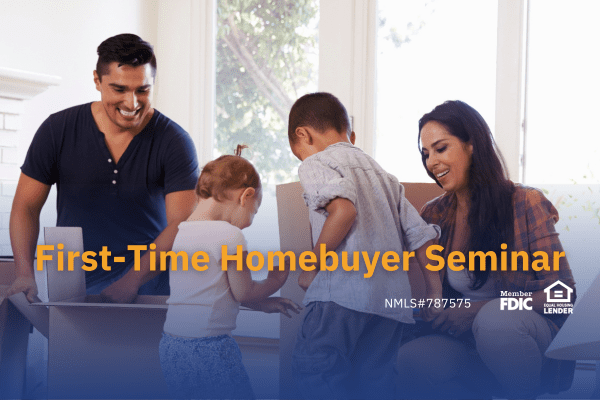 Saturday, October 14, 2023 | 10-11 am
6210 N. Milwaukee, Chicago
If you've been thinking about buying a home, attend our seminar to gain expert advice on preparing yourself for homebuying. Topics will include the mortgage loan process, getting your credit in order, buying a home and attorney selection.  Light refreshments will be served.
RESERVATIONS REQUIRED. Click here to reserve your spot.