Cook County Property Tax Mysteries Solved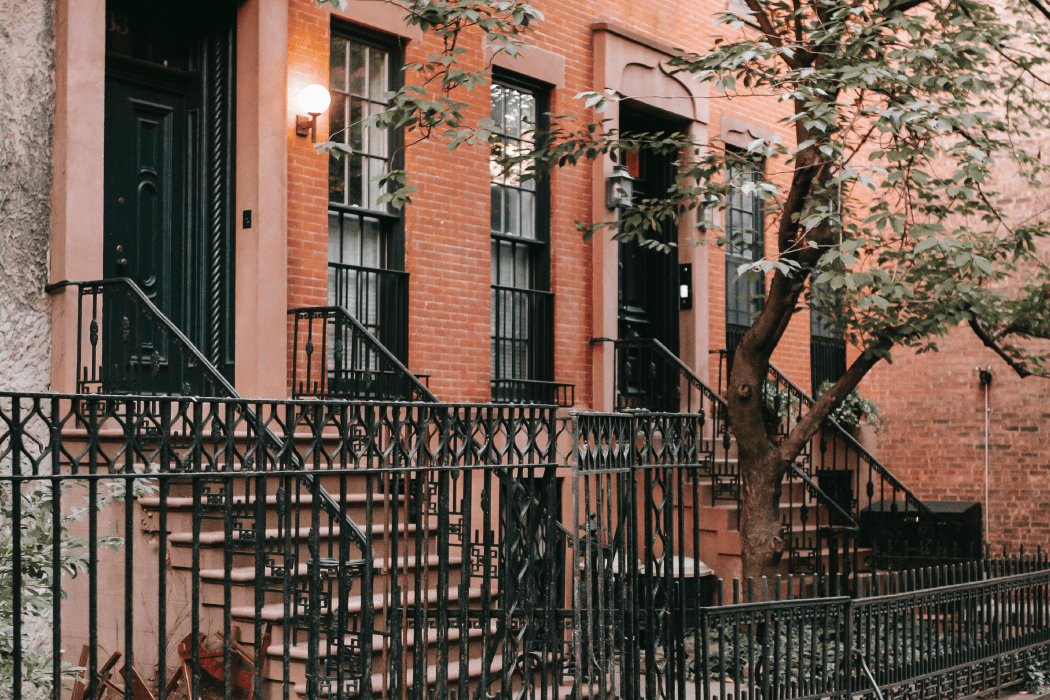 Property taxes are painful for everyone, especially when they continue to rise.
If you're in Cook County and you can't make heads or tails of your tax bill – what's an Equalized Assessed Value anyway? – head to the Cook County Assessor's Office website to learn how the value of your home is calculated.
The site also features ways for you to save on your property taxes.
For instance, if you're a disabled veteran, you may qualify for a property tax reduction under the Disabled Veterans Homeowner Exemption.
And seniors may find tax relief through the Senior Citizen Exemption or through the Senior Freeze Exemption.
Descriptions of exemptions, applications, and more information.