Strategies for Buying Your First Home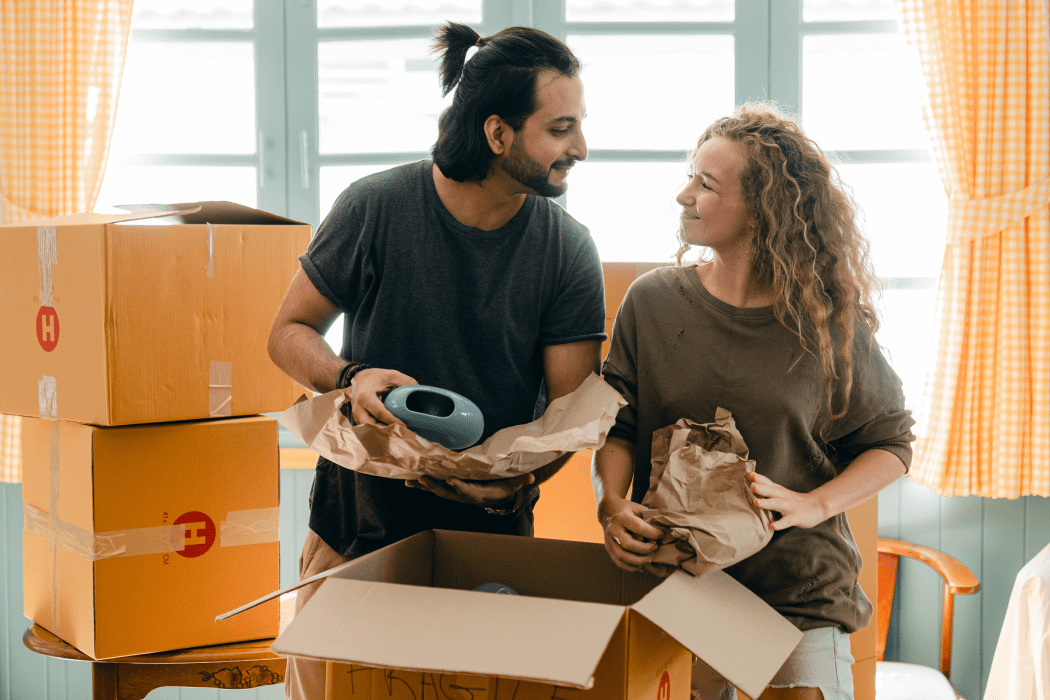 Maybe you've decided that it's time to take the plunge and become a first-time homeowner.
After all, the spring buying season is here and interest rates remain historically low.
But before you drop by an open house and fall in love with the perfectly staged condo or house, take some steps to prepare yourself for the buying process.
Laura R. La Belle, a Certified Financial Planner with LFE Institute, offers seven strategies.
Know your credit score: Lenders use the FICO score to determine your creditworthiness, and that score affects both your ability to get a mortgage and the rate you receive.
If your score is low, La Belle suggests waiting to buy for six months. Spend the time boosting your score by paying down credit cards, correcting credit report inaccuracies, and not opening new credit cards or making any major purchases.
Work with professionals. Ask friends for referrals to trusted REALTORS®. They not only can show you properties, but also walk you through the buying process, help you compare your options, and negotiate on your behalf.
Talk with lenders, such as Liberty Bank mortgage professionals, and view them as partners in your quest to buy a house. "During our initial loan consultation, we will ask the right questions in order to offer loan options that fit the borrower's short and long-term goals," says Jerry Kussy, a Liberty Bank vice president and sales manager.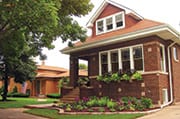 He points out that lending guidelines do change and new mortgage products emerge that could fit your profile. "Although some might not be mortgage-ready at the moment, we could get them on the right track to be ready in the future," he adds.
Know what you can afford? Determine what you can afford. Use free calculators, such as Redfin's to get an estimate of the loan size you may qualify for.
Even though you qualify for a certain amount, don't assume that you'll be comfortable with the payments. "You don't want to be house poor and have all your money going toward your house payment," says La Belle.
If your future mortgage payment will be more than your rent, start saving the difference and live on less for six months to see how a higher payment would affect your day-to-day life.
"Set a limit on how much to spend. It will help you walk away from negotiations and not overspend once you reach your maximum price," says La Belle. "Buying property is a very emotional decision and you really need to take a factual, objective approach."
Down payment. One of the most challenging aspects of home buying is saving up the down payment. Explore your options. You may be eligible for down payment assistance programs, Community Development Block Grant Programs or Veterans' assistance.
Other costs. Keep in mind the other expenses, including closing costs, insurance, taxes, and assessments, utilities, and commuting costs that you'll need to factor into your budget.
Wish-lists and compromises. List your must-have home features and the things on your wish-list.
Then think about where you're willing to compromise.
Is an extra bedroom more important than off-street parking? Are you willing to swap a longer commute for more square footage? Are money-saving energy efficient windows and appliances more important than a Jacuzzi tub? Do you have the skills and time for home improvement projects if you buy a fixer-upper?
Long-term view. Especially if the property will be a starter home, look to the future and consider its resale value. For example, is the location in demand? What features will future buyers want? Which properties will appreciate most quickly and help you build equity? What system upgrades will help you reduce day-to-day costs?