Prepare Your Home for Spring Selling Season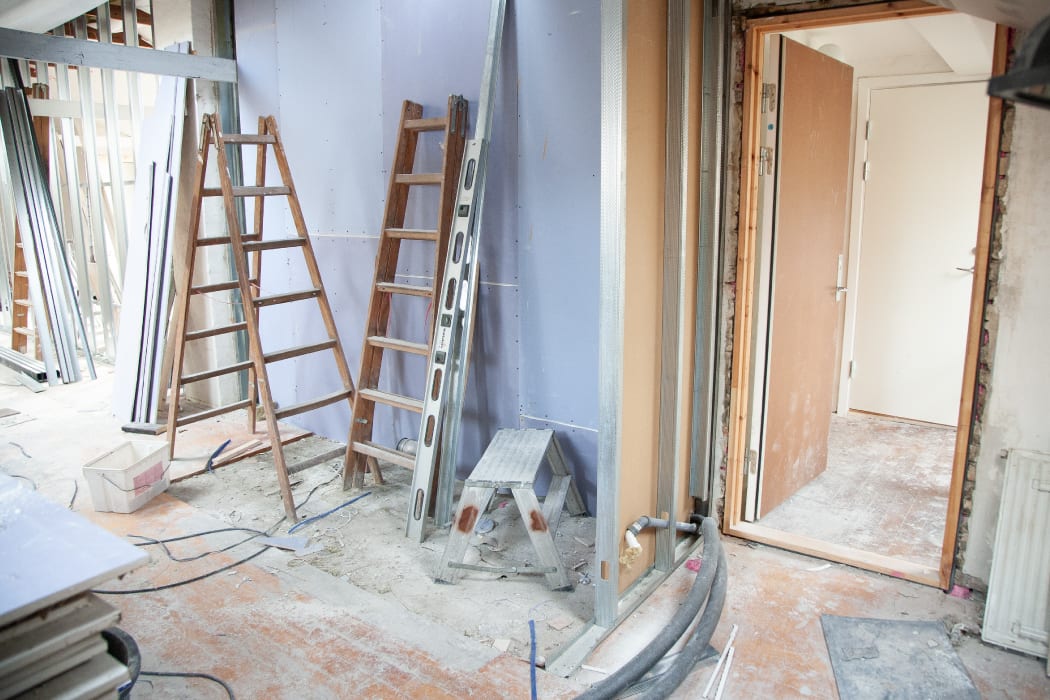 Selling in Spring? Prepare Now So Your Home is Ready to Vie for Attention
Does it seem way too early to start thinking about the spring home selling season? It's not. Serious buyers step into the market as early as February. So, if you're planning to sell this year, now's the time to prepare your home.
Here are nine to-dos.
1. Advice. Talk to at least three real estate professionals who can do a comparative market analysis, discuss local market conditions, and recommend improvements to help your house better compete.
2. Upgrades. Look at your budget and the projects you can do to bring the best return on your investment.
3. Green upgrades. Increasingly, buyers are looking for green features that reduce monthly utility bills. Make sure new appliances and plumbing fixtures are energy efficient. Energy costs are now automatically loaded into Chicago's MLS and the MLS also features green fields. So, if you've installed things like a high-efficiency HVAC system or solar panels, make sure your real estate pro includes those details in the MLS listing.
4. Energy efficiency rebates. Tap rebates offered by your utility company. Some pay you to get rid of inefficient fridges. Others offer discounts on programmable thermostats and rebates for improved insulation.
5. Curb appeal. First impressions matter. Overgrown bushes, a shabby lawn, and peeling paint may cause buyers to ignore your house.
6. Color. Making off-white your default paint color may be a mistake. This year's "it" color, griege, is a mix of beige and gray. Check the latest thinking about color before heading to the paint aisle.
7. Staging. Consider staging your home. Stagers use things like furniture, fabric, lighting, and décor items to dress up a house and make it appealing to the greatest number of prospective buyers.
8. Millennials. Ask your real estate agent about how active Millennials (aged 37 and younger) are in your neighborhood and how to appeal to them. Given their buying power, it's a mistake to disregard this generation's wants. Kitchens, bathrooms, and gathering spaces are important and so is technology that gives this generation the ability to control home systems with a smartphone.