Understand Your Investment Options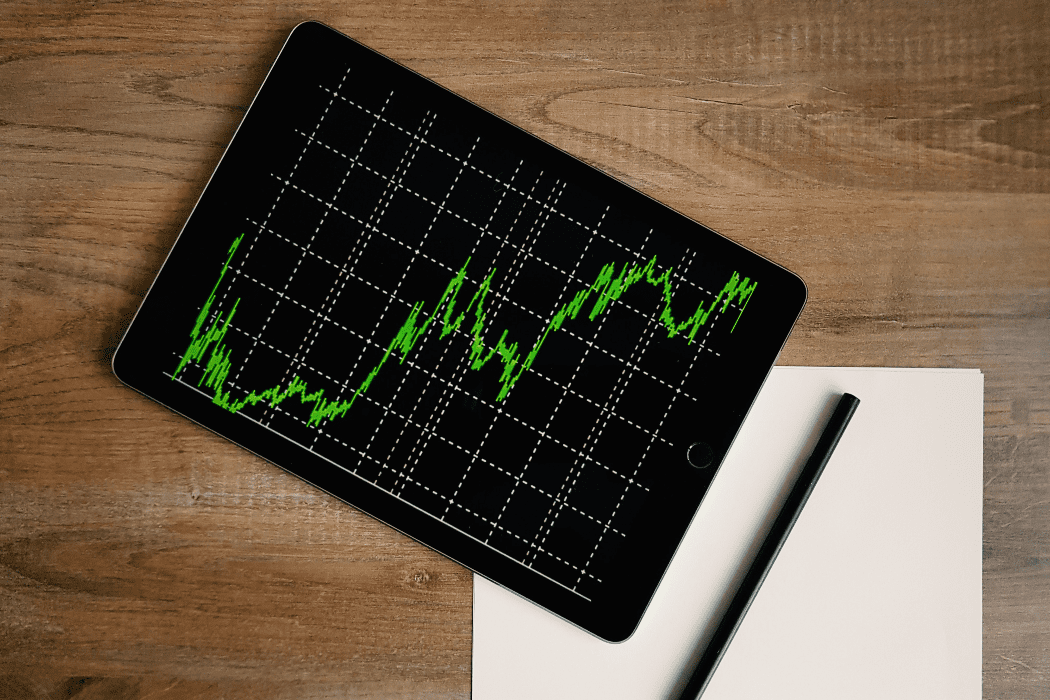 If you need investment advice, look no further than your Liberty Bank branch.
LPL Financial, located right inside all of Liberty Bank's branches, gives you access to investment, asset management, and financial services for your family and for your business.
"Especially with everyone's busy schedules, it's nice to have a one-stop shop where you can manage many levels of your financial life," says William C Smigiel, the subsidiary manager for Liberty Bank for Savings, vice president of Liberty Insurance Agency and LPL Financial manager.
With the help of LPL advisors, you can learn how to grow and preserve your family wealth, whether you're planning for retirement, educating children, or figuring how to provide for end-of-life care in a way that doesn't wipe out a lifetime of savings.
Quieting the noise
Smigiel points out that since few can rely on pensions, people increasingly must take on the burden of providing for their financial futures and trying to understand all the financial choices on their own.
"With all the information that's available, people thought that investing would become easier. Instead, it has become harder to decipher what's going on," he says. "With LPL, you have someone who can clarify all the options."
LPL's services include:
Goal setting and managing spending
Investment and retirement planning
Stocks, bonds, and mutual funds
Long-term care insurance
College planning, including 529 plans
Slow build to wealth
LPL advisors don't promote specific investment products. Instead, they talk with you to understand your goals, your timeframe, and your risk tolerance. Then they recommend the investments that can help you pursue your goals.
"We have discussions, play devil's advocate, and bounce ideas around with you to find what instruments make sense," adds Smigiel. "It's a long-term process and relationship, and we want to be a resource."
Business planning
And if you're an entrepreneur or run a long-established business, LPL can help you look at your finances of your business and allow you to focus on expanding and improving that business.
LPL provides guidance on establishing tax-deferred retirement plans for yourself and your employees, including 401(k)s, 403(b)s or Simplified Employee Pension Plans (SEP-IRA).
In addition, LPL advisors can help you think through succession planning and develop ways for your business to continue.
Make your money work for you
You may say, "Investing is for rich people."   Not so.
"It really doesn't take a mountain of money," Smigiel says.
He points out that even if you only have a few thousand dollars to invest, you can make that money work harder for your future and find a way to attain your goals.
And the earlier you get started the better.
LPL advisors are available to help you at any of Liberty Bank's five offices.  Please call LPL at 773.594.6603 to set up an appointment or visit //www.libertybank.com/investments.
Securities offered through LPL Financial, Member FINRA/SIPC. Insurance products offered through LPL Financial or its licensed affiliates. The investment products sold through LPL Financial are not insured Liberty Bank deposits and are not FDIC insured.
These products are not obligations of Liberty Bank and are not endorsed, recommended or guaranteed by Liberty Bank or any government agency. The value of the investment may fluctuate, the return on the investment is not guaranteed, and loss of principal is possible. Liberty Bank and Liberty Insurance Agency are not registered broker/dealers and are not affiliated with LPL Financial.