Make Smart Housing Decisions for Your Retirement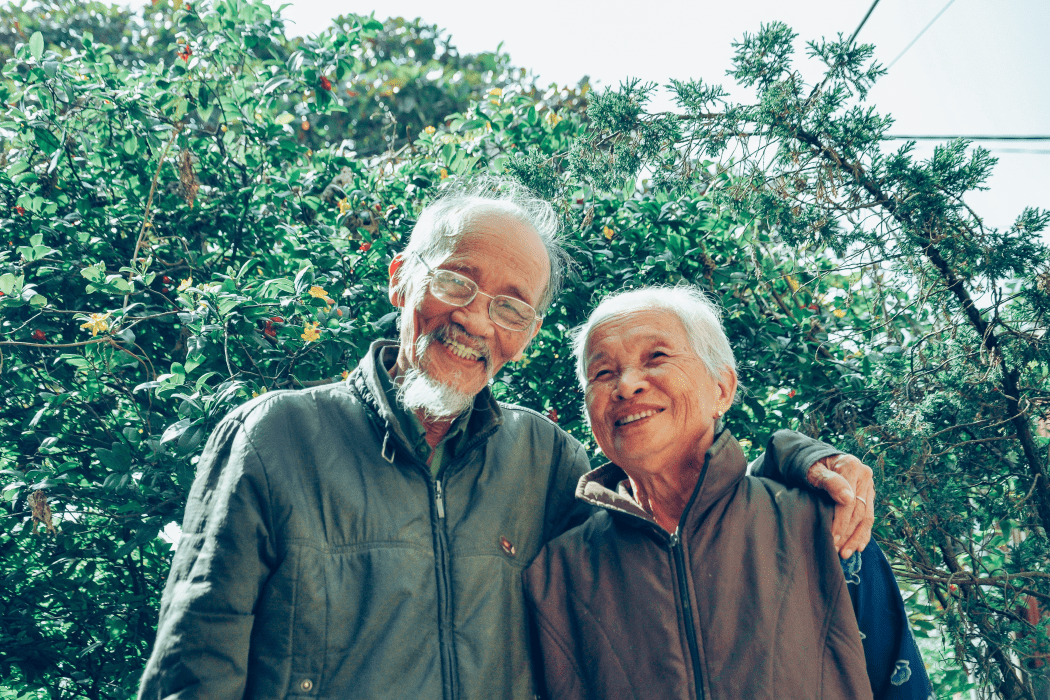 If you're heading into retirement with no consumer debt and you own your home free and clear, you're a happy exception. Many retirees juggle consumer debt alongside retirement expenses.
And though owning a house seems like it would provide financial security, it could derail your retirement plans if you're carrying too much mortgage debt.
A 2017 Merrill Lynch study, Finances in Retirement: New Challenges, New Solutions, found that to have a more financially comfortable retirement, three-fourths of aged 65-plus respondents would be willing to downsize.
Another two-thirds would be willing to move to a less expensive location or cut back on home improvements or repairs, and 42% would consider home equity loans or refinancing.
If you're a baby boomer or senior considering your home options, Jerry Kussy, Liberty Bank's Vice President of Lending, offers six considerations.
1. Income. What are your income sources? Understand how much income your pensions, Social Security and investments will generate. Then determine what you can spend on housing during retirement.
2. Lifestyle. Think about how you want to live in retirement. Urban or suburban? Zero maintenance? Access to golf? Determining those lifestyle choices will help you narrow your options.
3. Declutter. Especially if you're downsizing, get rid of old furniture and unused sports equipment, tools, and so forth. You'll then have a sense of just how much space you'll actually need in your next property.
4. Aging in place. Aging-in-place features may seem unimportant now, but as you age, you may face mobility challenges. Learn about design features – no stairs, walk-in showers, wide doorways that can accommodate a wheelchair — that help you age in place safely and comfortably.
5. Apples-to-apples comparisons. Moving to a condo may lower your mortgage payments and seem less expensive than your current house. But look at HOA fees, which can boost your monthly costs considerably.
6. Property taxes. Calculate your property taxes, especially if you're moving from DuPage County to Cook County or moving from the suburbs to the city. Mortgages can be paid off, but taxes are forever, and they usually rise.
---
If you need help determining what mortgage will be a good fit as you age, a Liberty Bank loan consultant can help. Call 888.868.7068.