Shorter term mortgages pay off.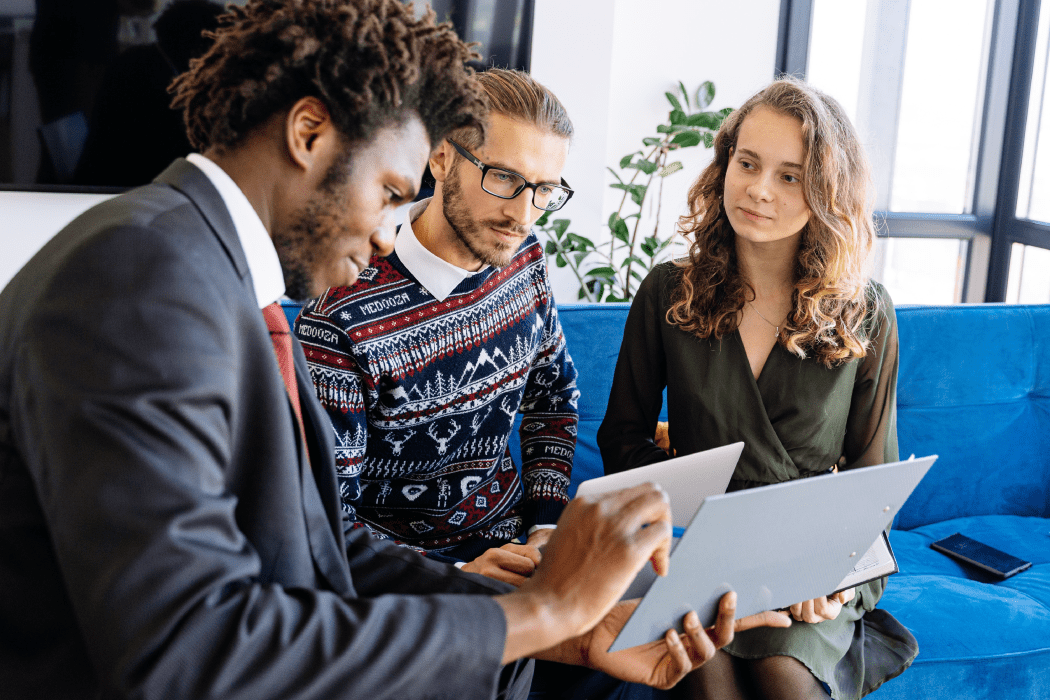 Here are five things to consider.
The best way to build equity is to pay off your mortgage as quickly as possible.
A shorter mortgage time frame can be a part of your retirement strategy. The faster you pay off your mortgage, the closer you are to entering retirement without debt.
If the increased payment for a shorter term mortgage would be hard for you to comfortably manage, explore whether refinancing at the same term could offer savings given the current rate environment.
Regardless of your loan term, you can pay down your existing mortgage more quickly by making extra principal payments whenever you can afford it, whether that's annually or monthly.
The money you save through an early mortgage payoff can help to fund your children's college costs.
To review your mortgage options, call a Liberty Bank loan officer at 773.594.6647 or send them a message.