Understanding the Reasons Behind Higher Insurance Rates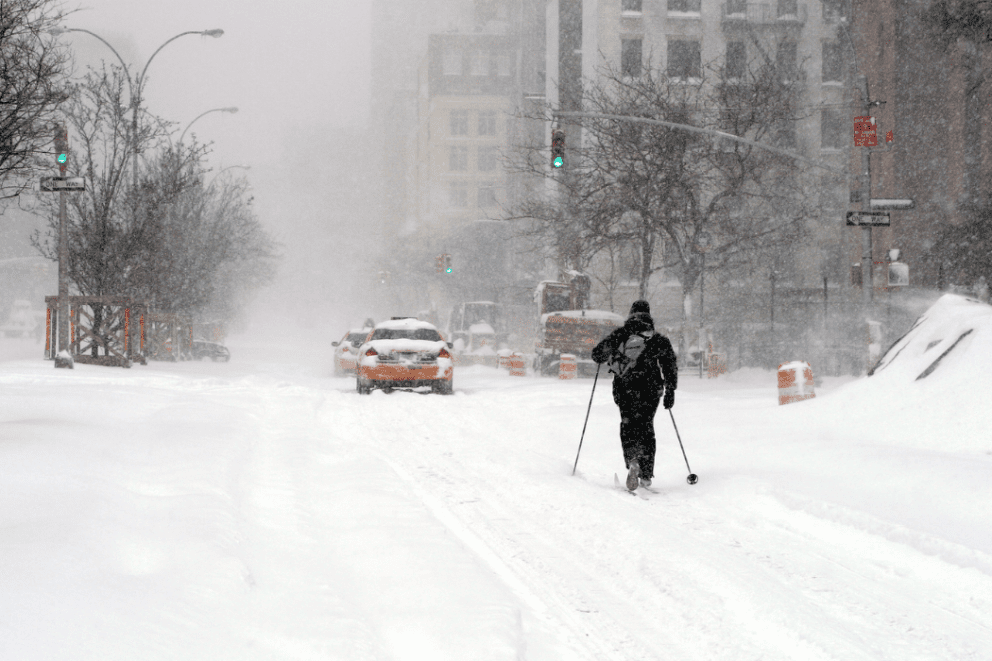 Insurance rates have been rising
The cost of labor and materials is increasing, there's a labor shortage, and there are still supply chain issues left over from the pandemic. Plus, insurance companies insure in many different states. So, they may be paying for snowstorm damage on the east coast, wildfires on the west coast, hurricanes in the south and ice storms here in Illinois.
Unfortunately, those extra costs are spread among all customers across the country. Such issues affect auto insurance and business, renters', and homeowners' insurance policies. We understand how frustrating this is and the negative impact of the extra cost on your finances.
Liberty Insurance Agency can help by doing a policy review
We'll look at your current policy, evaluate your needs, and shop our insurance carriers — all A-rated — to see if there's a more competitive rate that provides you the right level of coverage. Know that even though we look for the best prices, we never compromise on coverage or recommend a bare-bones policy.
And if you're shopping on your own, we're glad to help you make apples-to-apples comparisons among the policies you're considering. Keep in mind that our agents don't receive commissions. We have no incentive to direct you to one carrier over another. Our only goal is to ensure you have the insurance coverage you need at the right price.
To schedule a review or ask questions, click here or give us a call today at 773.792.1660.
Liberty Insurance Agency, Inc. is a subsidiary of Liberty Bank for Savings. Insurance products and services are not bank products or services nor are they FDIC insured or insured by any federal government agency. They are not a deposit or obligation of or guaranteed by Liberty Bank and may involve investment risk, including possible loss of principal. Applicants are individually underwritten and some individuals may not qualify.