Are the apps your children use illegally marketing to them?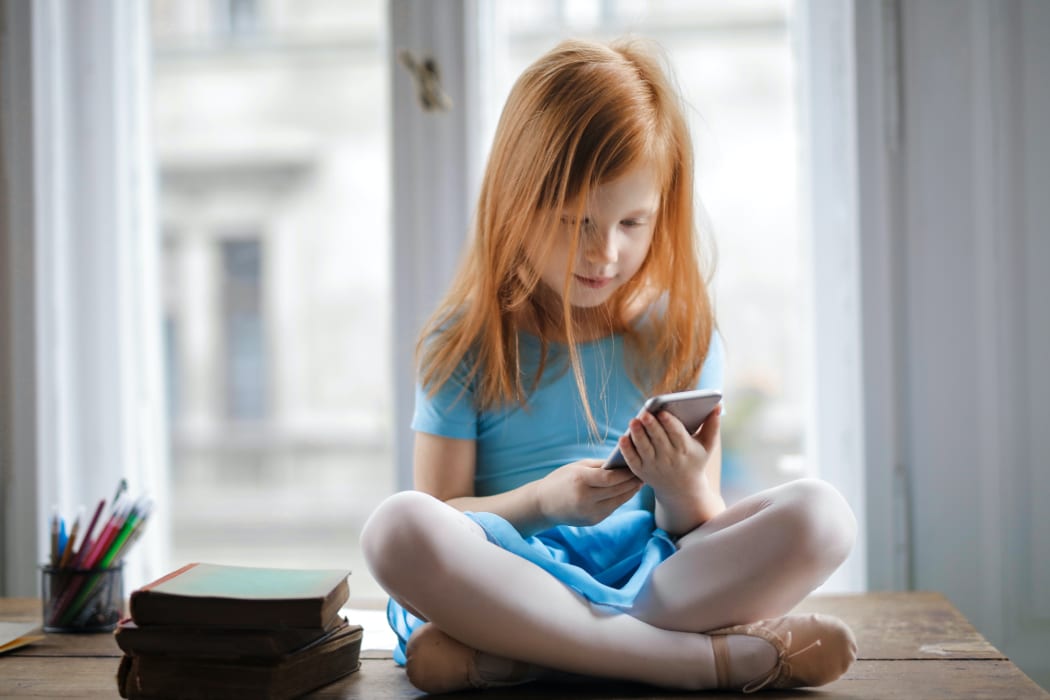 Kids love to play video games — in apps, on mobile devices and online with friends. And when kids play games, it is unlawful to collect their personal information without parental consent.
According to a complaint announced today by the Federal Trade Commission, HyperBeard Inc., a mobile app developer, offered free apps to children under 13-years-old and unlawfully collected their personal information to direct targeted advertising to them, in violation of the Children's Online Privacy and Protection Act (COPPA).
COPPA requires app developers and website operators to provide notice about their data collection practices and to obtain verifiable parental consent before collecting personal information online from children—including persistent identifiers used to target advertising to them.
According to the FTC, HyperBeard targeted behavioral advertising to children on apps like KleptoCats, KleptoDogs, and Clawbert based on their activity over time without obtaining required verifiable parental consent.
To settle the case, HyperBeard and its owners will pay a civil penalty. They are also prohibited from violating COPPA in the future, and must destroy all information collected from children without parental consent.
If you are a parent, here are some tips for protecting your children's privacy online:
Help your kids understand what information should stay private. Tell your kids why it's important to keep information like Social Security numbers, street addresses, phone numbers, and financial information private.
Let them know that apps might try to collect and share personal information. Tell your children they should never share that information unless you have given your consent.
Check out more FTC information about kids and mobile apps.