An Identity Thief Stole My Phone!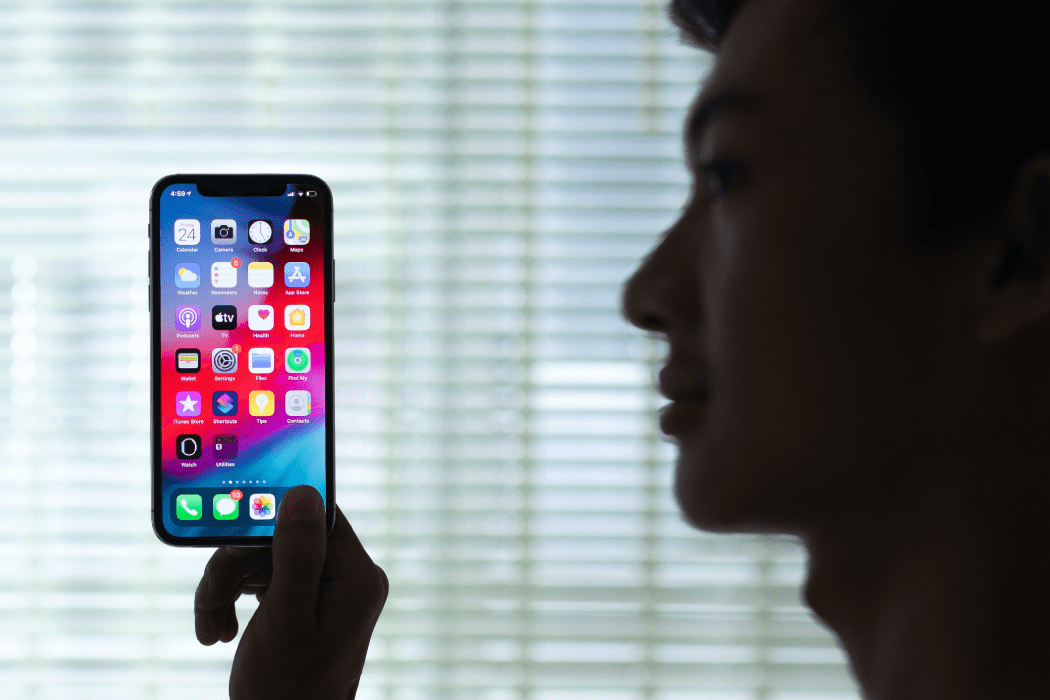 Guest Post by Sheryl Roth – Investigator, Office of Technology Research and Investigation, FTC
Identity theft can happen to anyone. I'm a fraud investigator, and I'd like to tell you about my identity theft. Knowing how to respond will help you if you ever have to recover your identity.
My purse was stolen recently. Charges appeared on my credit cards before I even knew it was gone. I knew I had to act quickly to protect my identity, so I went to IdentityTheft.gov. It's the site where you can file a report and get a personalized recovery plan. My plan involved putting alerts on my credit reports, notifying my bank, canceling all my credit cards, and getting a new driver's license.
But the thief also got my phone, which had everything on it. Contacts, photos, other valuable (to me) data. The thief turned off my phone, so I couldn't locate it using the "Find my Phone" feature. Even though I had a strong password to lock my phone, I didn't want to risk the thief getting into it. I was able to send an erase command that will wipe the device clean, once the phone connects to the internet. If I'd done a backup recently (which you really should – in fact, go do it now), all of my data would have been safe. But I hadn't, so I lost some photos and files that were important to me. Seriously: go back up your phone.
This led me to realize: there was a lot more I needed to do to protect my digital identity. Whether you've lost your device or you want to be prepared, here are some tips you can take to protect your digital identity:
Smart Phone:
Lock your phone. Use at least a 6-digit passcode on your device, or use the pattern lock or fingerprint scanner. Set the device to lock when not in use. This is especially important if you use a mobile wallet or money transfer apps.
Update it and back it up. Back up your device regularly and make sure automatic updates are turned on. Backing up your phone regularly and automatically makes sure that you'll still have your stuff – if it disappears.
Get help finding your phone. Install and turn on Find My iPhone (iOS) or Find My Device (Android). These apps could help you locate your device if you lose it. If your phone is stolen, these apps also let you remotely issue a command to erase your device – even if a thief turns it off.
Alert your wireless provider if your phone is missing. Make the call as soon as you know your device is missing. They can permanently or temporarily disable the SIM card to stop someone from using the device for calls or the internet. It helps, too, if you have a record of your phone's serial number or IMEI number (a unique identifier for your phone).
Accounts:
Turn on two-factor authentication. That means you'll give your password and a second way to prove that you're you. This extra layer of security makes it much harder for thieves to get into your accounts and lock you out. Many providers give several options to authenticate your identity, so be sure you have a backup method (like one-time use codes or a backup email address) in case you don't have access to your device to receive texts or phone calls.
Know which devices have access to your accounts. Many social media sites and email providers, and some phone operating systems, let you view the logins for your devices from the settings menu. You can remove devices from the account, and log out of the site remotely using a computer or another device. That's handy if ever you lose your phone, tablet, or laptop.
Check your log-in and account notifications. Many email and social media accounts can notify you if a new device connects to your account, or if someone tried to change your passwords.
When in doubt, change your passwords. If you've lost your device, change your passwords. Many of us set our devices to remember passwords – which could mean that someone who gets your phone could get access to your accounts and personal information. So: if you lose your phone, change your email, social media, online banking, shopping, and other passwords right away.
For more tips on what to do to protect yourself from identity thieves, check out ftc.gov/idtheft.