If your kids have electronic devices, read this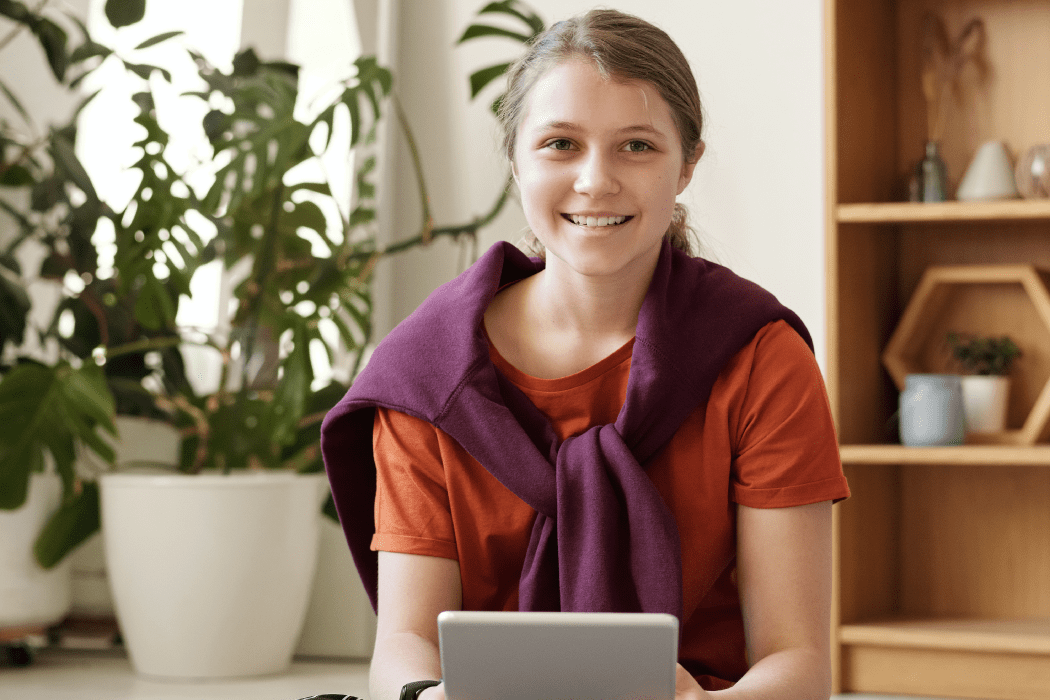 Did you buy electronic devices for your children this holiday season? I did — I bought one for my 9 year-old — and I want to share with you what I learned about protecting my kid's personal information online.
The minute my son unwrapped his gift, he began using it and I immediately began worrying about his personal information being exposed. I learned that apps, online services, and websites that are directed to children under 13 years old have to get a parent's approval before they can collect, use, or disclose kids' personal information. The Children's Online Privacy Protection Act (COPPA) requires this. So, as a parent I have control over who collects my kid's personal information online.
I don't want my son's – and our family's – sensitive information shared with third parties I didn't authorize. If you feel the same way, keep these two things in mind:
Websites and apps that target kids must have a privacy policy that should be easy to find and understand. If you can't find it or it's not clear to you what the app or website will do with your kid's info, don't let your child use it. The operator of the site or app may be violating COPPA.
If a website or app that targets children wants to collect your kid's personal information, they need to get your express approval. If you think that a website or app has collected information from your child without authorization, report it to the FTC.
Unfortunately, some companies have violated COPPA and the FTC has had to step in. For example, the FTC announced that it settled charges with VTech, a company that develops electronic products and services for children, for allegedly violating COPPA.