Beware of Tax Season Scams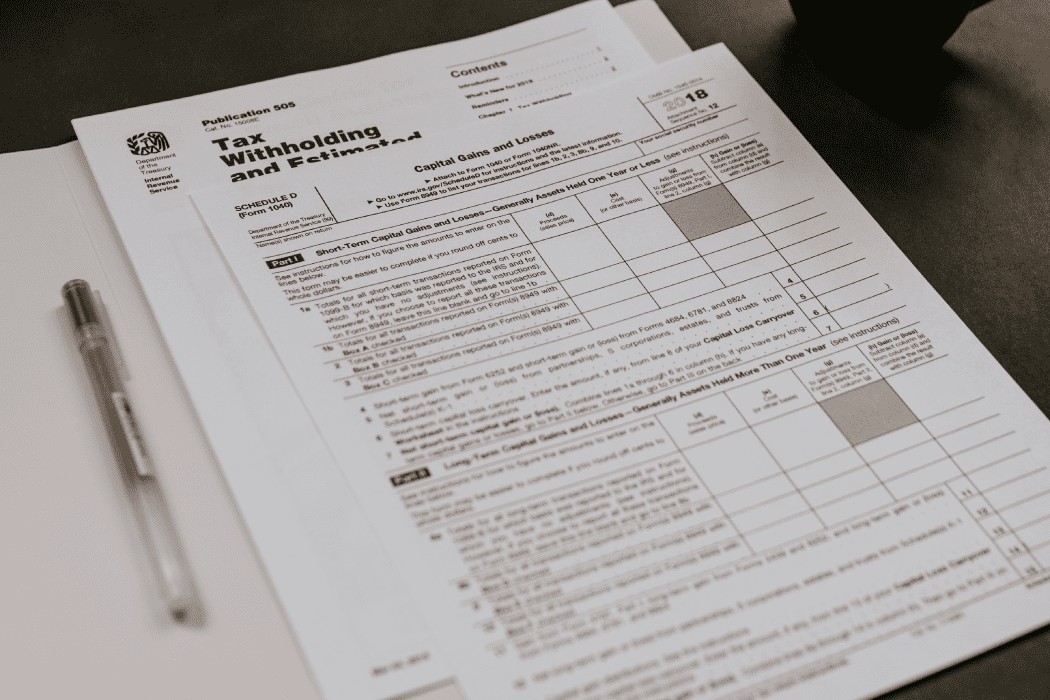 There's no end to scammers' creativity in finding ways to steal from innocent people. Tax season is an especially busy time for scam artists and an especially dangerous time for everyone else. To protect yourself, familiarize yourself with some common tax scams. Each year, the IRS releases it's 'dirty dozen' list of tax scams.
Here are three common dangers to watch out for.
1. Email phishing scams. Be wary of any emails claiming to be from the IRS. They often contain links to fake websites that ask for personal information. Don't open links in unsolicited emails. The IRS never contacts taxpayers via email about a bill or refund.
2. Phone Scams: The IRS doesn't call and threaten people with police arrest, deportation, or license revocation. Never give out personal or financial information in response to a phone call that you didn't initiate.
3. Dishonest tax preparers: Fake preparers may promise unrealistically large refunds and may falsify tax returns. Be wary of anyone who asks you to sign a blank return, promises a big refund, or charges fees based on a percentage of the refund.