Secure your holiday shopping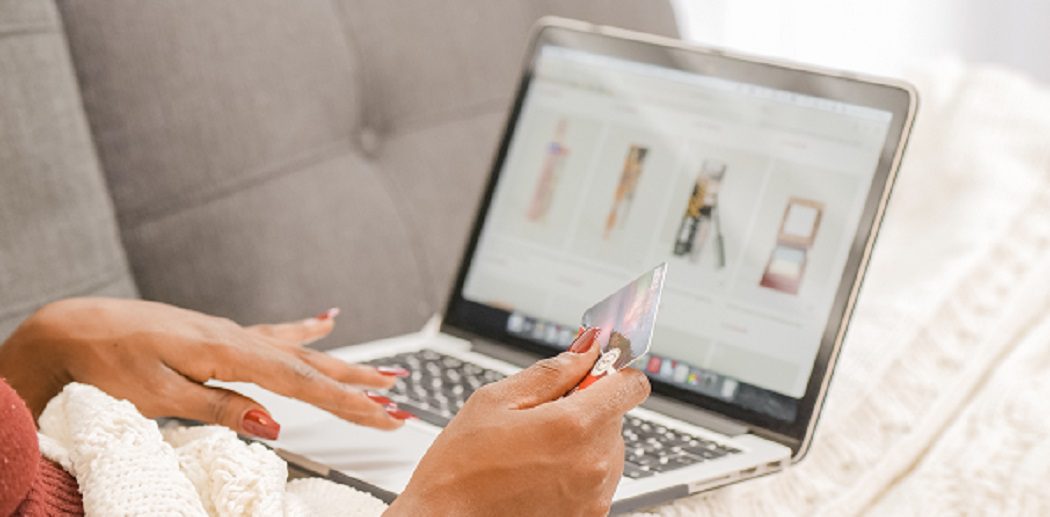 Finding good deals online without becoming a victim of a cyberattack.
The holiday season is here, which means it's prime time for cybercriminals to take advantage of the millions of people shopping online. Help keep your friends and family safe and secure online by sharing this easy-to-follow checklist!
Beware of Fake Online Stores
• Try to purchase from online stores you already know, trust, and have done business with previously.
• Be suspicious of ads or promotions on search engines or social media that are significantly lower than those you see at the established online stores.
• Be careful with websites that have no way to contact them, broken contact forms, or use personal email addresses.
• Be suspicious if a website looks just like one you've used in the past, but the website domain name or the name of the store is different.
• Type the name of the online store or its web address into a search engine to see what others have said about it. Look for terms like "fraud," "scam," "never again," and "fake."
• Protect your online accounts by using a unique, strong password for each of your accounts.
Scammers on Legitimate Websites
• Check each seller's reputation before placing the order by reading their reviews.
• Be wary of sellers who are new to the online store, lack reviews, or who sell items at unusually low prices.
• Review the online store's policy on purchases from such third parties.
• When in doubt, purchase items sold directly by the online store, not by the third-party sellers that participate in its online marketplace.
• Even with legitimate vendors, be sure that you understand the seller's warranty and return policies before you make your purchase.
Online Payments for Purchases
• Regularly review your credit card statements to identify suspicious charges.
• When possible, enable the option to notify you by email, text, or app when a charge is made.
• If you find any suspicious activity, report it to your credit card company immediately.
• Avoid websites that only accept payment in cryptocurrency or require obscure payment methods.