Signs of Elder Abuse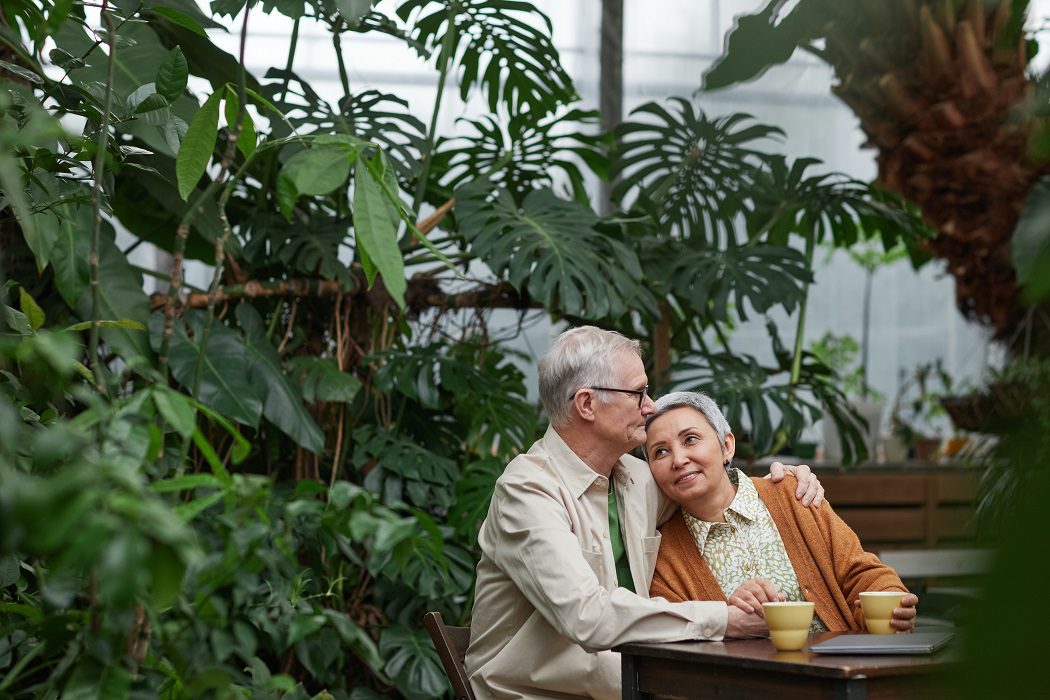 What is Elder Financial Abuse?
Elder abuse is a serious public health and human rights issue that impacts us all on some level. This also means that there's something – big or small – each of us can do to prevent elder abuse in our communities.
Elder financial abuse occurs when someone steals money or other things of value from an older person. As people age, they may need the help of others to manage their finances and care for them. This is especially true in cases where someone has Alzheimer's or dementia, as these conditions cause mental functioning to decline.
Unfortunately, elders may put their trust in people who do not have their best interest at heart. Whether it's a relative, friend, or a caregiver, anyone may try to steal an elder's finances.
Elder financial abuse may occur by:
Stealing an elder's valuables
Taking control of an elder's power of attorney
Using the elder's cash or credit cards and bank accounts, resulting in unpaid bills, eviction notices, and utilities being shut off
An elder not understanding their financial situation
Financial abuse can be harder to spot than the other types of elder abuse as it may not physically affect the victim. In fact, elder financial abuse may go on for years before it's finally caught.
The long-term consequences of elder financial exploitation can be devastating. Older Americans may lose their entire life savings and no longer be able to afford rent, nursing home care, or basic living expenses.
Financial abuse can also be emotionally destructive. In some cases, older adults have become depressed or anxious after suffering from financial exploitation, according to the National Center on Elder Abuse (NCEA).
Who can help?
Elder abuse will not stop on its own. Someone needs to step in and help. Many older adults are too ashamed to report mistreatment. Or, they're afraid if they make a report it will get back to the abuser and make the situation worse.
If you think someone you know is being abused — physically, emotionally, or financially — talk with him or her when the two of you are alone. You could say you think something is wrong and you're worried. Social isolation is a major factor so let them know they are not alone. Offer to take him or her to get help, for instance, at a local adult protective services agency.  You can also call the National Elder Fraud Hotline at 1.833.FRAUD.11 or visit https://justice.gov/stopelderfraud for assistance.