6 Ways to Protect Yourself Against Check Washing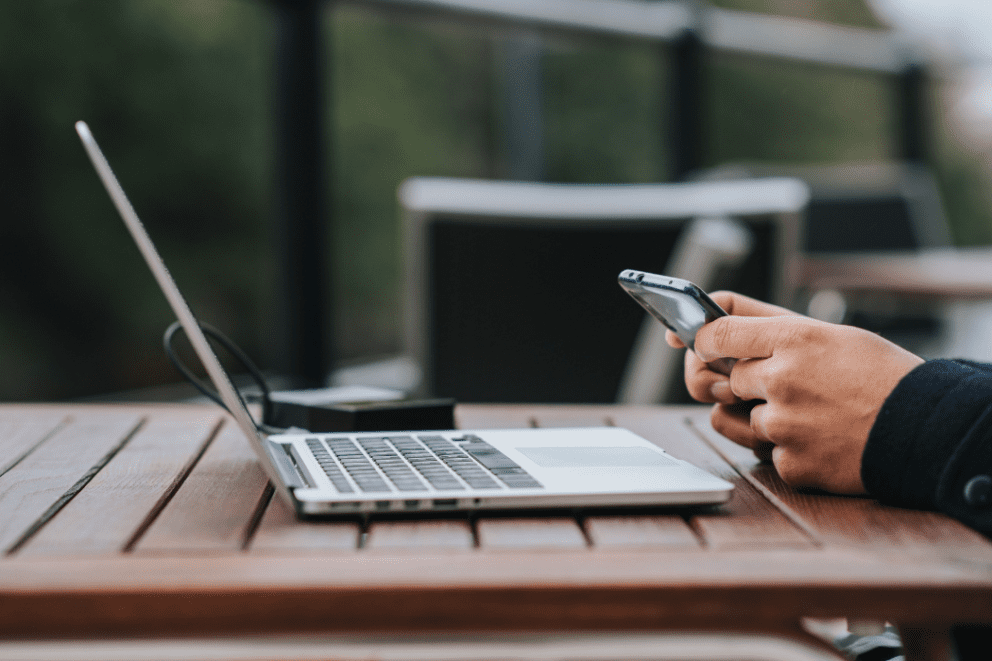 New day, new scam. It's called check washing. Criminals steal checks and use chemicals to change the payee and amount. Adding a couple of zeros can alter a $50 check to $5,000.
Victims of check washing often don't realize they've been scammed until they look at their statement or get a notification from the bank that their account is overdrawn.
Scammers are bold, even stealing checks from individuals' mailboxes and the blue U.S. Postal Service (USPS) boxes on the street.
Here are some ways to be a tough target
Write checks using black gel pens, which are the most resistant to washing.
Don't leave blank spaces in the payee or amount lines of checks you write.
Hide or lock up your checkbook, and don't carry it around.
Don't leave your mail in your box overnight, and don't drop checks in USPS boxes after the last daily pickup. It's best to drop off checks you're planning to mail inside a U.S. Post Office.
Consider making payments using Online Bill Pay, e-Bills, ACH automatic payments and other electronic and/or mobile payments, like Zelle®.
Check your bank statement regularly to spot suspicious activity. If you see discrepancies, contact Liberty Bank immediately.
Liberty Bank's Online Banking helps you avoid the dangers of checking washing by allowing you log on to review your statements and pay bills electronically 24/7.
You also can set up recurring payments for your monthly, quarterly, or weekly bills from your checking account.
Since account information is updated in real-time, you always have the most current information at your fingertips.
To learn more, visit our Education Center or call 773.384.2030.