Tips to help fight COVID-19 vaccine scams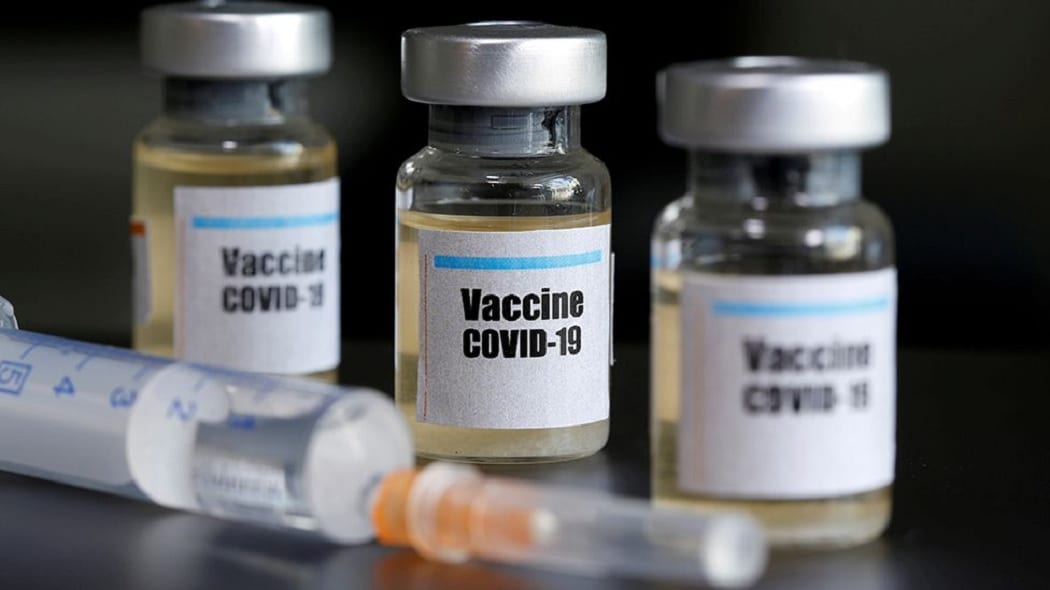 Since the start of the pandemic, people are spending a lot more time alone at home. What's more, there's a lot of confusion about when, how, and where to sign up and get vaccinated. Add those two things together, and you get scammers taking advantage and spreading false information.
Today, we're highlighting tips you can share to help people avoid COVID vaccine scams.
Don't pay to sign up for the COVID vaccine. Anyone who asks for a payment to put you on a list, make an appointment for you, or reserve a spot in line is a scammer.
You can't pay to get early access to the vaccine. That's a scam.
On Medicare? You don't have to pay to get the COVID-19 vaccine. Only scammers will ask you to pay.
Ignore sales ads for the vaccine. You can't buy it – anywhere. It's only available at federal- and state-approved locations.
Nobody legit will call, text, or email about the vaccine and ask for your Social Security, bank account, or credit card number. That's a scam.
Now that you know fact from fiction, share what you know, and ask others to do the same. Sometimes a friendly call and conversation is all it takes to brighten someone's day, help them feel connected, and ease their worry and confusion.