Heading Off Financial Regret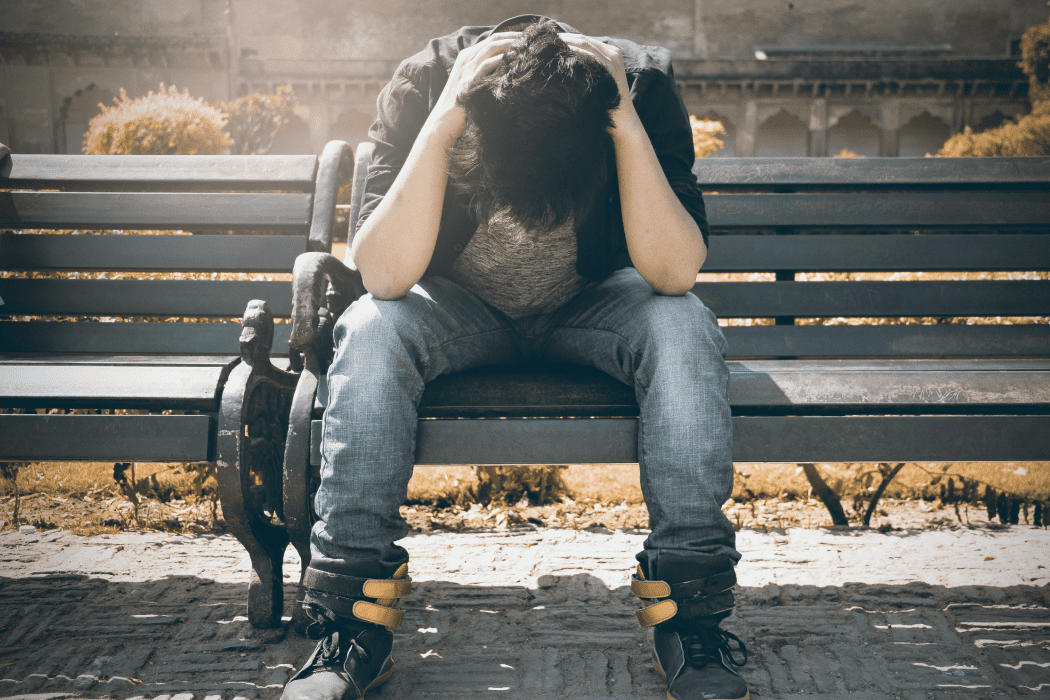 Almost everyone has a financial regret, whether it's not having bought Apple stock or having waited too long to start socking away retirement money.
Here are some common money-related moves people wish they could go back and do over and ways to address mistakes, along with how Liberty Bank can help you reach your goals.
Missed opportunity
Consequences
How Liberty Bank can help
Not taking full
advantage of 401Ks,
IRAs, and other
retirement savings
opportunities.
Possible retirement
shortfall.
Open an IRA and save money for
your retirement each month. If
you're over 50, make catch-up
contributions. Learn more about
IRAs at libertybank.com/ira.
Not buying a condo
for a rock-bottom
price 30 years ago.
Money wasted
on rent; lost
appreciation during
real estate run-ups;
not living mortgagefree-today.
Competitive mortgage rates;
speedy approvals; buyer counseling.
Call a Liberty Bank Loan Officer
today at 847.986.8881.
Not teaching
children
smart money
management.
Children who don't
understand the
financial basics and
the importance and
value of regular
savings.
You can start teaching kids about
money as early as age 3. For some
how-tos, see Liberty Bank's Kids
& Money blog (libertybank.com/
teaching-kids-financial-literacy).
Not living within
your means and
overspending.
Too much debt, too
little savings, and
an inability to find
money to save and
invest.
Pay Yourself First Automated
Savings account lets you preauthorize
electronic transfers.
Minimum of $25 to open and
maintain. For more details, visit
libertybank.com/pay-yourself-firstsavings-
account.
Not paying attention
to small daily costs
and wasting money
on junk fees, ATM
charges, and so forth.
Seemingly small
fees for things like
checking accounts
and out-of-network
ATMS add up to a lot
of wasted money over
a long period of time.
Surcharge-free access to over
75,000 ATMs; 50-Star Checking, a
no-minimum-balance checking
account, for customers 50 and older.
Not buying a
smaller, more
affordable house.
Feeling strapped
by the mortgage
payments and taxes
and having little
leftover to invest.
Mortgage refinancing; competitive
rates; information regarding
home buyer counseling. Call a
Liberty Bank Loan Officer today at
847.986.8881.