YOU ASK, WE ANSWER: Does Liberty have any online CD calculators? How can I keep better track of my account activity?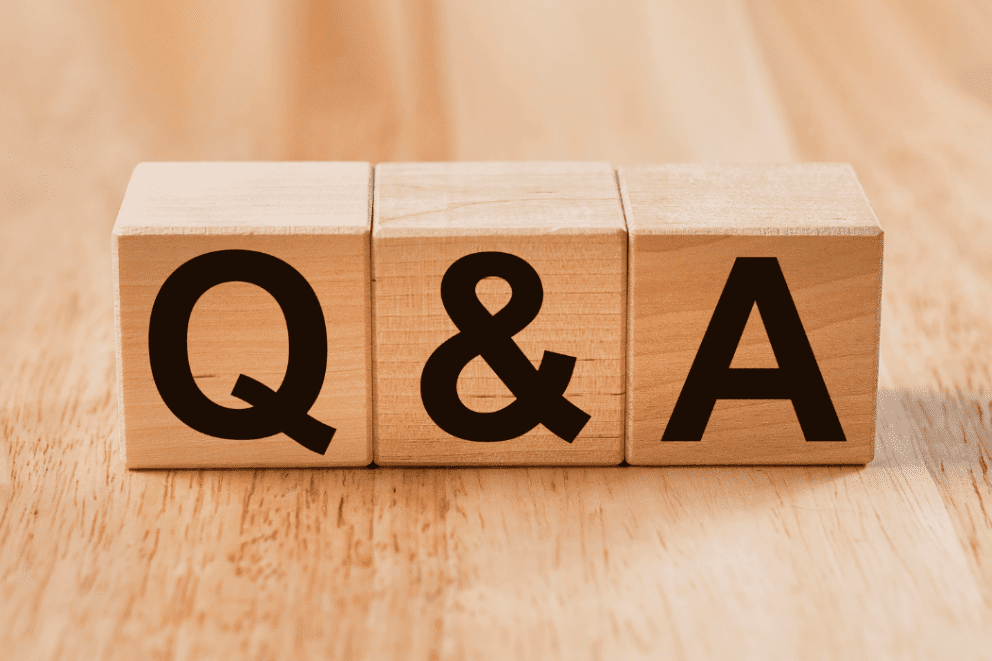 In every issue of The Latest, we answer your questions about Liberty Bank and its services. Here are some recent customer questions.
Q: I'm considering investing in CDs, but I want to crunch some numbers first. Does Liberty have any online calculators that can help?
A: Yes, we offer two: The CD Comparison Calculator shows the impact that different interest rates will have on the growth of your money over the long term. The CD Ladder Calculator offers the returns to expect when you invest in multiple CDs with longer maturities. It also illustrates the benefits of investing in a series of CDs with different maturities rather than opting for a single long-term CD.
---

Q: I like to keep a close eye on my accounts to watch for unusual activity and balance changes. Can I monitor my Liberty accounts in real time?
A: Yes. By signing up for Real Time Account Alerts, you can receive an immediate heads-up when something noteworthy happens in your Liberty Bank accounts. Updates arrive via text, email, or push notifications from our Mobile Banking app, and you don't have to log in. Urgent balance threshold or loan payments alerts also include the ability to transfer money instantly right from the alert.

---
Reach out to us
If you have questions about Liberty Bank or one of its services, please visit Liberty Bank's Feedback page and share your thoughts. Then look for this Q&A with the most common questions in every issue of The Latest e-newsletter. Or, for a more immediate response, you can contact our Senior Vice President – Chief Experience Officer David Kreiman directly at 773.489.4624 or [email protected].