7 Ways to Plan Holiday Spending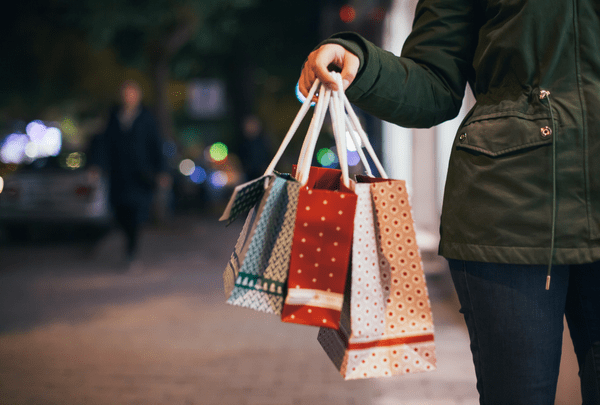 Holiday excess can derail the financial plans of even careful savers. Black Friday, flash sales, and online coupons all can tempt you into spending more than you planned, so consider putting a spending strategy in place.
Here are seven ways to plan:
Create an overall spending limit. Take a hard look at your budget and income and decide just how much you can afford to devote to the holidays.
Develop a per-person budget. Make your list of gift recipients, including family, friends, colleagues, and service providers, and assign a spending limit to each.
Add up any holiday extras. Factor holiday events into your budget. Those could include company parties, last-minute potlucks with neighbors, and hostess gifts. Budget for special meals at home and holiday decorations.
Comparison shop. Once you've determined your gift lists, start hunting for deals. Take a close look at Black Friday and Cyber Monday offers, discount codes, and online specials. If you're shopping online, be sure to factor in shipping costs.
Have a plan B. Come up with multiple gift ideas for each recipient so you won't be thrown off if a gift is too expensive, a hot item is already sold out, or if you find a sweet deal you didn't expect.
Shop early. Panic-shopping at the last minute can lead to overspending.
Stick to your plan. Keep your long-term goals in mind and don't shop beyond your limits. Opening a giant credit card bill in January is dispiriting and can delay reaching your big goals – buying a house, paying for education, and saving for retirement.
To ease the burden for next year, start saving now. A small amount each month can really add up. Use this handy financial goal calculator to figure out how much you need to save each month to reach your goal.