Saving For Your Child's Future? – Cut The Vices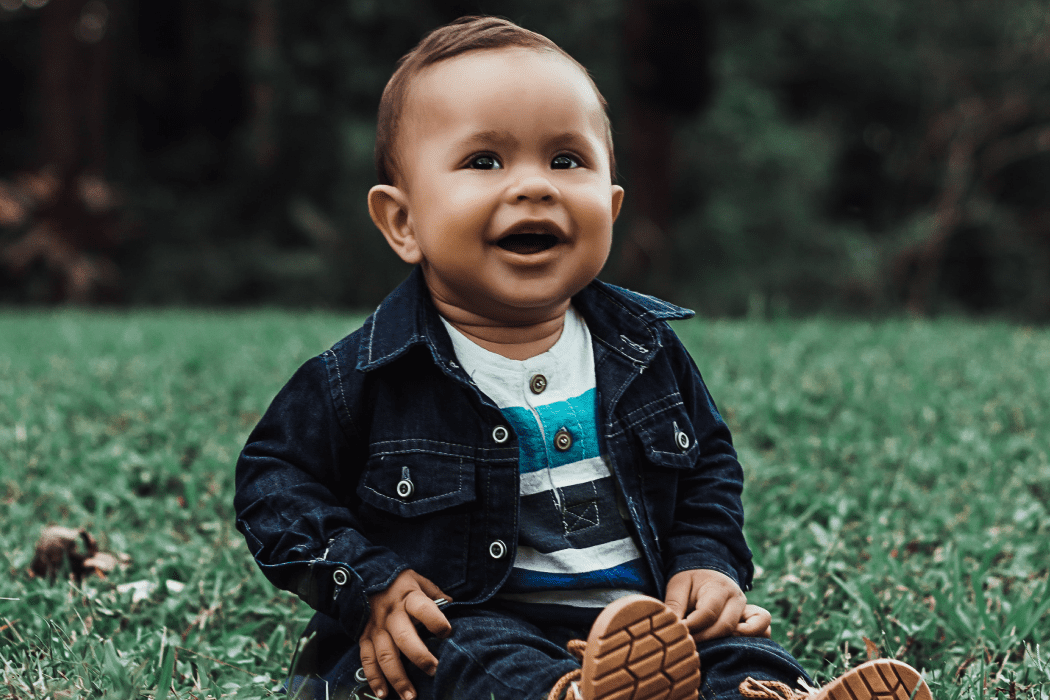 Every parent wants their child to get into a good college or university, but few are prepared for the wallet-draining cost. College costs can creep up on you, and these days it can cost north of $300,000 for a four-year degree. To put that in perspective, that kind of cash could buy you a brand spanking new top-of-the-line Ferrari. Or, if you're the more practical type, it could buy your child's groceries from birth to their 18th birthday- ten times over.
Let's see how you can get ready for the moment that acceptance letter to your child's first choice (and likely most expensive school) shows up.


Like going to the movies? Most people do. But tickets to the big screen cost money and the $8 sodas don't help. Plan on spending over $400 to take four children to a movie once a month for a year. Instead, you could buy a nice TV and use a streaming video service for less than $10 a month. The savings adds up to enough to cover the average cost of one year of room and board at public college. Not bad, and at home, you can pause the movie when you need a bathroom break and the only cell phone that distracts you will be your own.
And who doesn't like to stop by the local coffee shop for a cup of joe and a stale piece of coffee cake? If that describes you, then you should know all those lattes add up to the tune of nearly $1,700 a year if you can't help getting your caffeine fix outside your home. A better option? Use your coffee maker at home, or better yet- grab a cup of burnt, lukewarm coffee at work. It may taste terrible, but it's free, and still has the caffeine you crave.
If you're a smoker, it will come as no surprise that you can save big by quitting. The price of a pack of cigarettes has skyrocketed in recent years, to over $7 on average. Some cities, like New York, jack up the price even further, to about 2x that. If you switch to e-cigarettes, you can cut the cost of your nicotine fix nearly in half- to around $1,300 a year. Want to reduce your costs even further? Ditch the smokes altogether and replace them with something else you can put in your mouth. Gum, lollipops or celery sticks will help you handle those cigarette cravings while saving you a bundle and keeping your car and carpets from smelling like an ashtray.
The biggest way to save? Skip the expensive family vacations. Sure, they seem like a great way to bond as a family… until your children take off to play with other kids in the hotel pool all day, and your significant other wants to do all the touristy stuff you don't. Skip the trips, and you can save $5,000 for each beach that you don't visit.
Unless you want to use your retirement fund (or your speedboat fund) to pay for your child's college education, you should check out these tips to curb your everyday spending habits. Will it be enough to pay for your child's college education? That depends on how disciplined you are and what type of college they go to. Take a look at the infographic to see if you can handle the cuts to some of your favorite creature comforts.