Problems? Questions? Personalized Solutions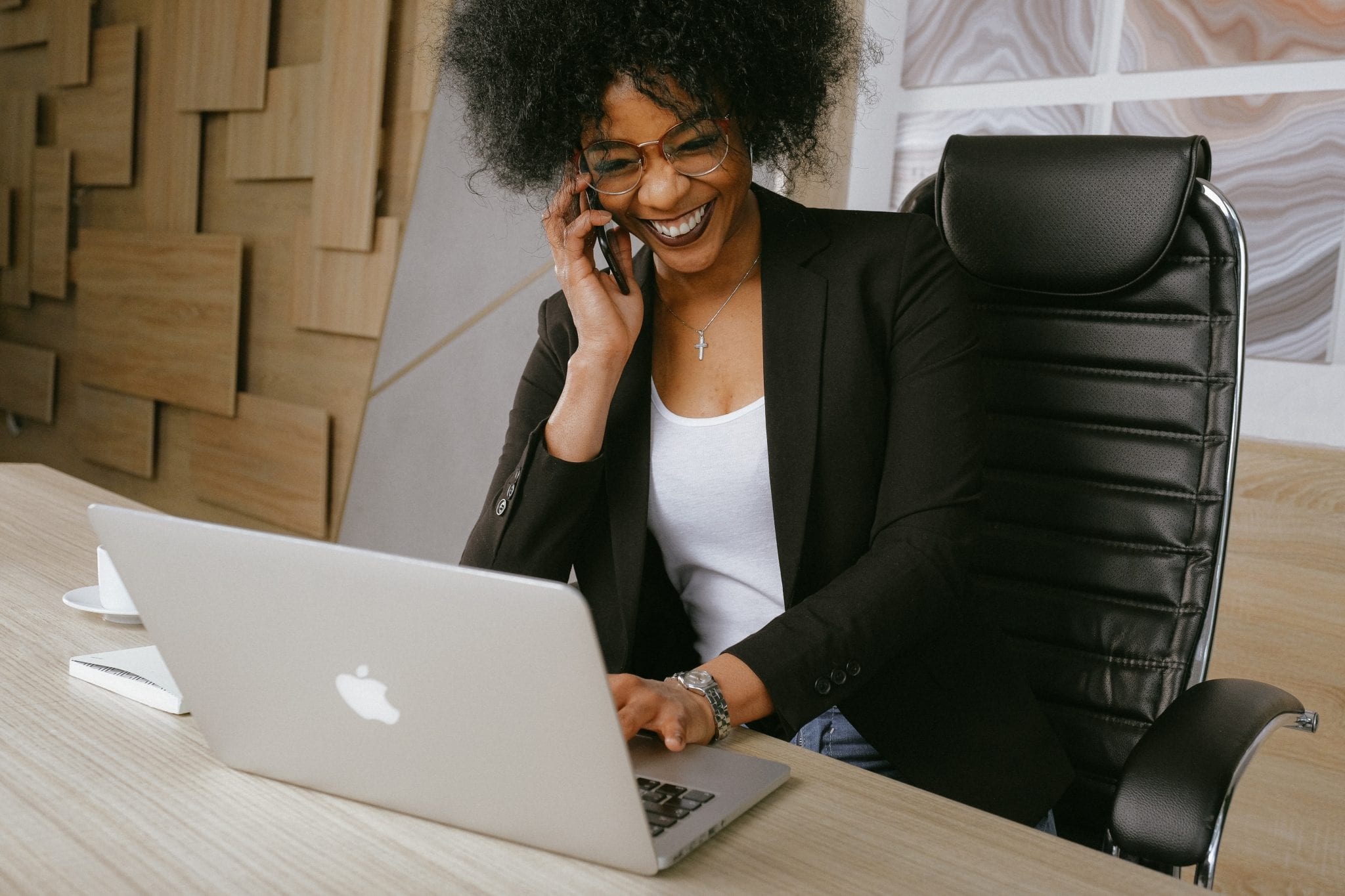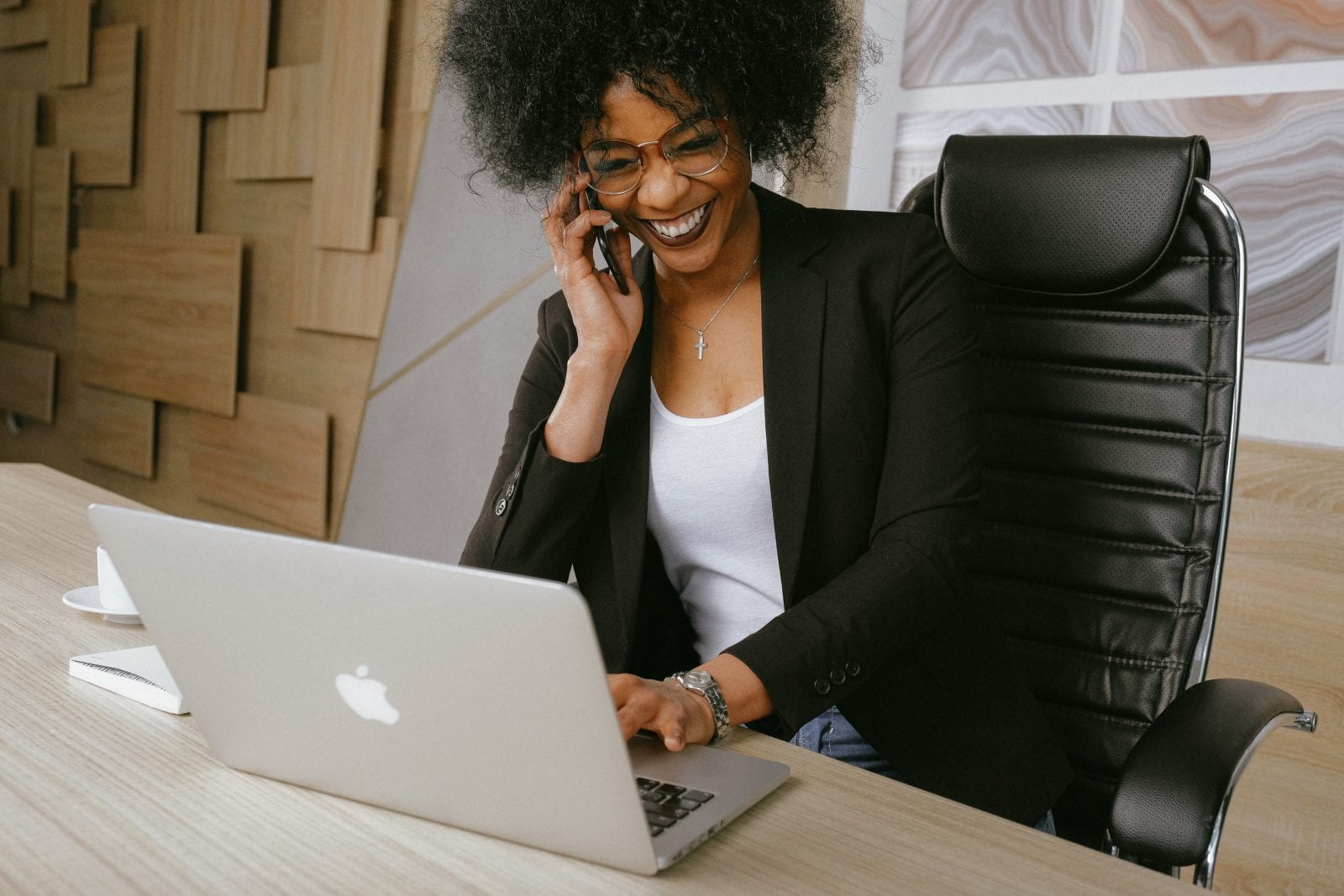 Have you ever called a toll-free number for help, only to find that you need to keep pressing number after number to connect with a person? Then once you actually talk to someone, you get transferred to other departments to get your problem resolved.
It's frustrating.
That's why Liberty Bank's customer service line connects you directly to a Liberty Bank employee at our Main office versus some far away call center.
"We have a first-call resolution approach," says Kane Connell, Liberty Bank's Vice President, Retail Services. "The person who picks up the phone is experienced, trained, and knowledgeable and can help you resolve your problem without putting you on hold or transferring you. That's what's different about us."
The team fields a wide array of calls — from questions about debit cards and placing stop payments on checks, to walking customers through any of the Bank's online service offerings.
The customer service line is available for whatever problems or questions you may have with any Liberty Bank account.
We're happy to help!
The number: 773.384.2030.
The hours: Monday through Friday, 7:30 a.m. to 6:00 p.m., Saturday, 8 a.m. to 1:30 p.m.