Give Teens Money Smarts, Stash Cash for College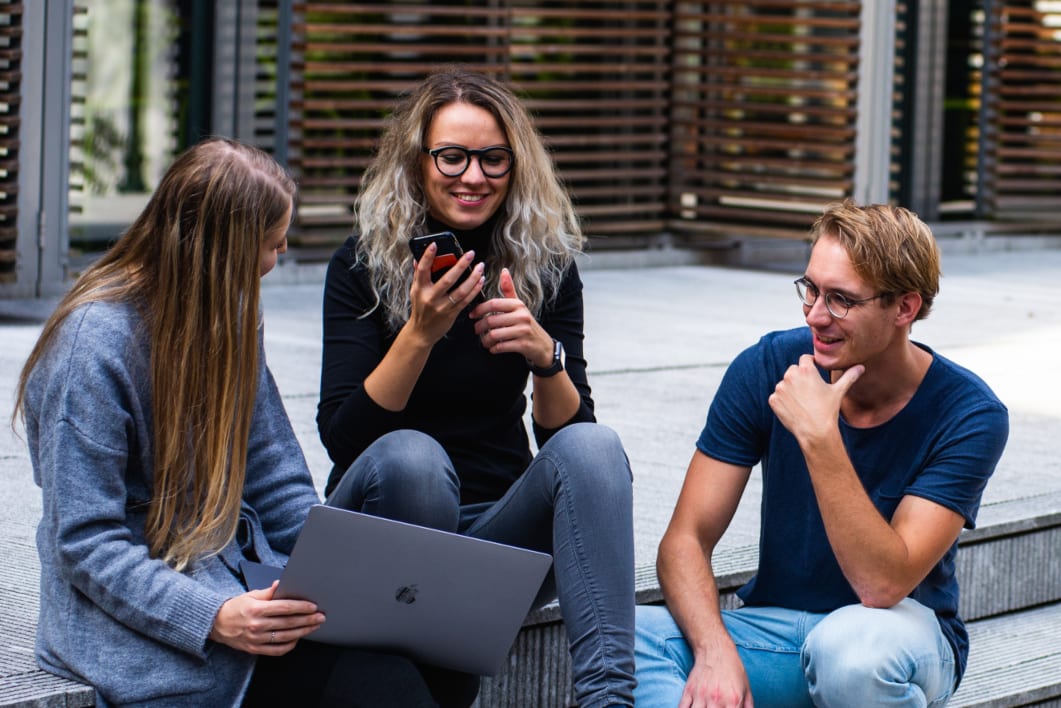 Teaching teenagers about money and giving them skills to manage their financial life can't start too soon.  Here are two products that can help get them started.
Starter checking account
Libby® eChecking Basics, designed for those ages 16 to 24, is an ideal first checking account for young adults who are at home or at college.
The account requires no monthly fees and offers a full slate of personalized services and comprehensive safeguards.
Features of the Libby® eChecking Basics include:
• Just $25 deposit to open
• No minimum balances
• Online & Mobile Banking
• Debit card with access to thousands of surcharge-free ATMs in Chicago and around the country
• Customizable parent or guardian oversight features & alerts and the ability to easily transfer money between accounts
College saving made easy
If college is still a few years off, Liberty Bank's Pay Yourself First Program can help you start saving for college costs.
You simply authorize an automatic transfer of a set amount each month.
Since everything is done electronically, your money arrives in your savings account before you're tempted to spend it.