Liberty Bank is A Designated Neighborhood Safe Haven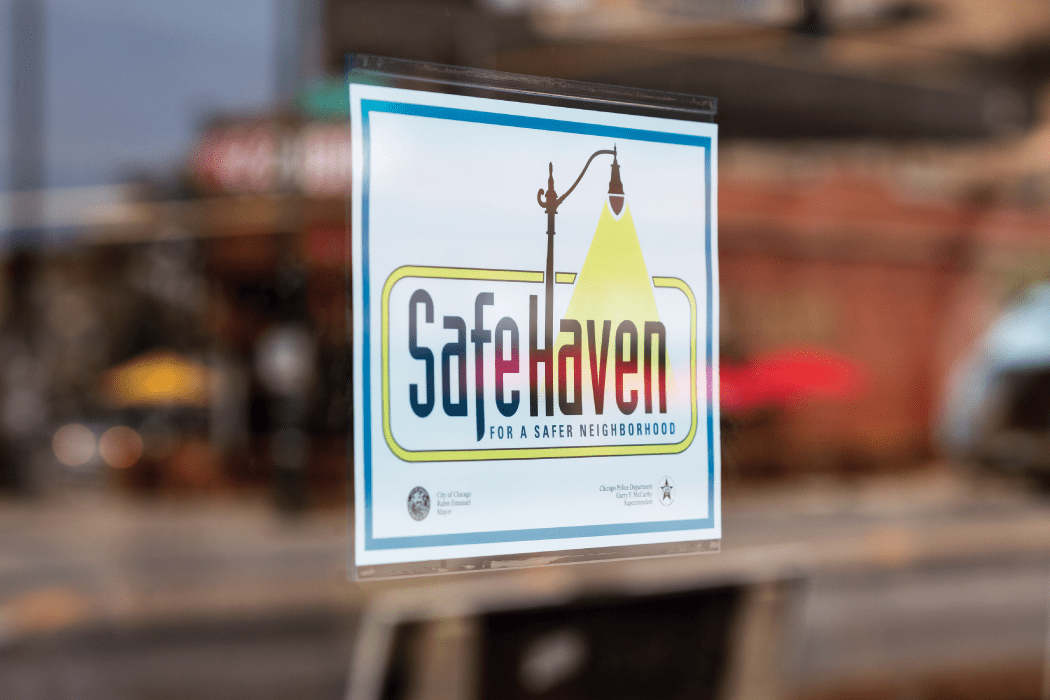 You can count on Liberty Bank for Savings to help you in an emergency.
Three Liberty Bank for Savings branches have received the Safe Haven designation from the Chicago Police Department.
As a safe haven bank near you, we provide a place where youngsters, senior citizens, and other individuals in need can go for help. Safe Havens are identified by window decals or posters provided by the City.
So if you're out walking and feel ill or if you're scared by someone following you, you can walk into a Liberty Bank for Savings branch. Staff members will welcome you, call the police, an ambulance, or a family member. Let your kids know that if they're lost or in danger, Liberty Bank is a safe spot.
Look for the Safe Haven signs in the windows and know that Liberty Bank is always ready to be a caring neighbor.
The three Liberty Bank for Savings Safe Havens are:
• Main Office, 2392 N. Milwaukee Avenue
• Norwood Office, 6210 N. Milwaukee Avenue
• Foster Office, 7111 W. Foster Avenue