Meet our New Logan Square Branch Manager, Evette Berryhill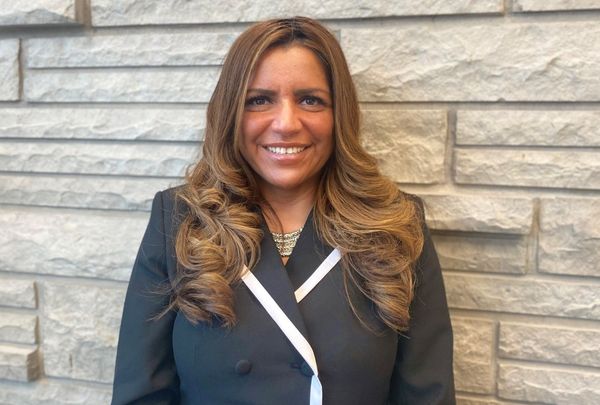 Evette has been in banking for 25 years, with most of that time spent with Banco Popular, including 6 years at their Logan Square location on Kedzie. Evette's approach to branch management includes a focus on warm, personal service and inclusion; she's bilingual in both Spanish and English and invites customers to converse with her in whichever language they prefer. So far at Liberty, Evette loves the welcoming atmosphere and the family feel. Customers are eager to tell her how much they love Liberty and how long they've been banking here! In her new role, Evette looks forward to building relationships with local businesses, Chambers, and associations as well as getting to know our customers. Outside of work, Evette loves to shop and cheer for the Chicago Cubs with her two beautiful children, Bryana and Caleb.
Since Evette has worked in the Logan Square area for years, we asked for her take on the area:
What makes Logan Square special: "I love all the bookstores, coffee shops, boutiques and small retail stores, and the amount of great restaurants in Logan Square. I also love how diverse Logan Square has become and how there's something for everyone in your family to enjoy."
Favorite historic spot: "I'm a big fan of Margie's Candies, which is a staple in the neighborhood."
Favorite local restaurants: "Some of my favorites are Lula Café, Revolution Brewing, and Logan 11 Bar & Kitchen."
Evette can't wait to meet the Logan Square branch customers. Please stop by and introduce yourself!
Evette can be reached at 773-489-4768 or [email protected].