Money-wise Kids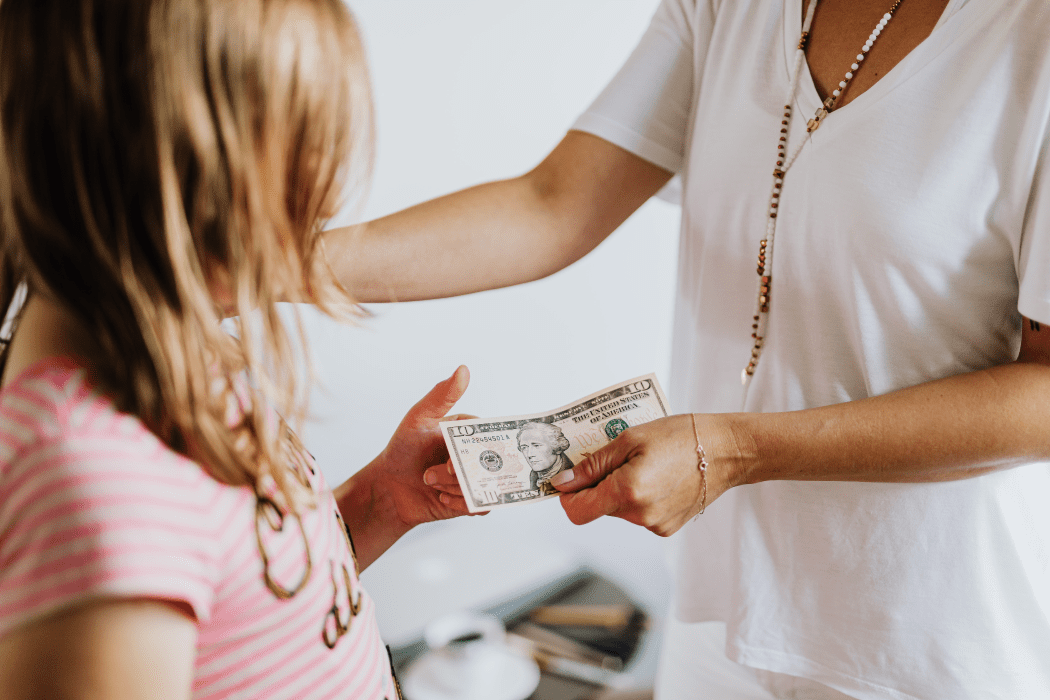 If you're working to raise a money-smart kid, Liberty Bank can help.
The All-Stars Youth Savings Account gives your kids an early start in building lifelong money-saving habits.
They can deposit even tiny amounts — no deposit is too small – and they get a bright yellow passbook to track their progress.
Better grades, more savings
To encourage kids to save and to excel in school, Liberty Bank will deposit $5* into the kids' account for any report card containing an 'A'. Just bring your report card to a Liberty Bank branch within 30 days of issuance. Bring your child to your local Liberty Bank branch and we'll set up the account today. Learn more at libertybank.com/all-stars-youth-savings-account.
Report cards with an "A" or equivalent will be valid one month from the date of issuance. An official report card is required; progress reports of any type do not qualify. Limit of one $5 credit per report card. Any bonus received will be credited to the account and constitutes income and will be properly reported to you and the IRS. Liberty Bank reserves the right to discontinue this product or offer at any time.