Spanish Coalition for Housing: From Foreclosure to Homeownership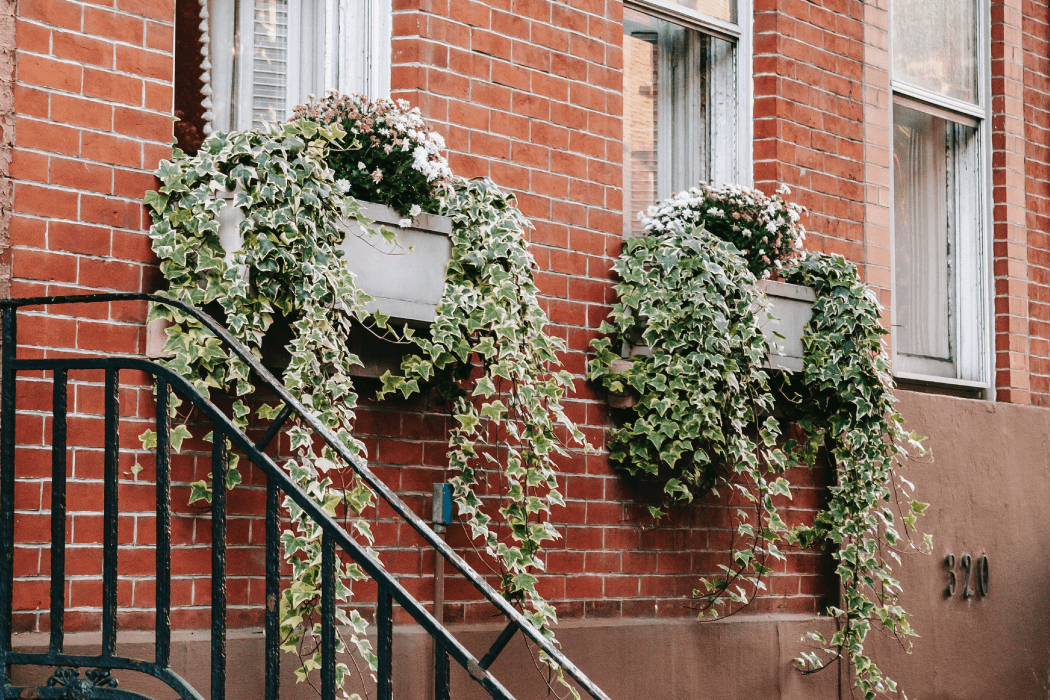 When you've fallen behind on your rent or mortgage and eviction or foreclosure looms, people feel shame, fear, and uncertainty.
But Gabriela Roman, executive director of Spanish Coalition for Housing (SCH), says there should be no shame and that an immense amount of help is available if you're facing such a scenario.
The 40-year-old organization focuses on removing the barriers to homeownership, particularly for Latinos and those with low-to-moderate incomes.
Its three offices on Chicago's north, west, and south sides offer a full slate of housing-related services, including pre-purchase counseling and eviction and foreclosure prevention.
Foreclosure avoidance
Although you may think that the foreclosure crisis has ended, that's not the case.
"Before the recession, we had about 10 families facing foreclosure each year," recalls Roman. "At the height of the recession, it was 3,000. Now we're at about 1,200. It's less than that peak, but it's still a significant number."
SCH relies on its relationships with local partners like banks and pro bono lawyers, experience negotiating forbearance agreements and loan modifications, and expertise in working with the court system to help to keep clients in their houses.
If you're a homeowner and you know you're going to have trouble making your next mortgage payment, Roman says that it's best to contact SCH immediately for help. In addition, the agency can access emergency funding, including the Illinois Hardest Hit Fund, which provides up to $35,000 to help homeowners avoid foreclosure. "It gives families a chance to get back on track," says Roman.
Smart landlords, greater housing stability
SCH also focuses on renters by finding affordable apartments and mediating landlord-tenant disputes to avoid evictions.
And since many landlords are mom 'n pop operations, SCH connects them with building maintenance funds and provides education and workshops so they understand both their rights and responsibilities and tenants' rights. SCH's view is that stable, educated landlords make for a more stable housing environment.
In addition, SCH helps people buy their first home by providing financial literacy and credit counseling and connecting them to funding. And while the perception is that gentrification has all but eliminated affordable housing, Roman says there are pockets of affordability in the city, along with greater resources to make homeownership a reality.
After the housing bust, those resources all but dried up. "Now they're back," says Roman. "Especially in the last two years, there have been more loan products and sources for help with down payments and closing costs."
One such source is Liberty Bank, a SCH community partner that has provided fundraising assistance to SCH and has helped its clients with mortgages and buyer preparedness education.
"You need good partners, products, and people," says Roman. "I've been working with Liberty Bank throughout my career, and it's a bank that cares about its neighbors and the community and has worked with us on affordable loans for first-time buyers," she says.
Struggle to triumph
SCH's work is paying off.
Roman says that June 2017 was a turning point, as it was the first month in more than eight years that SCH had more clients seeking help with buying homes than seeking foreclosure assistance.
"Before, they were fighting to survive. Now we're seeing families that are looking to build wealth," she says. "That's huge for those who lost so much during the last recession."