5 Ways to Address Pandemic Money Challenges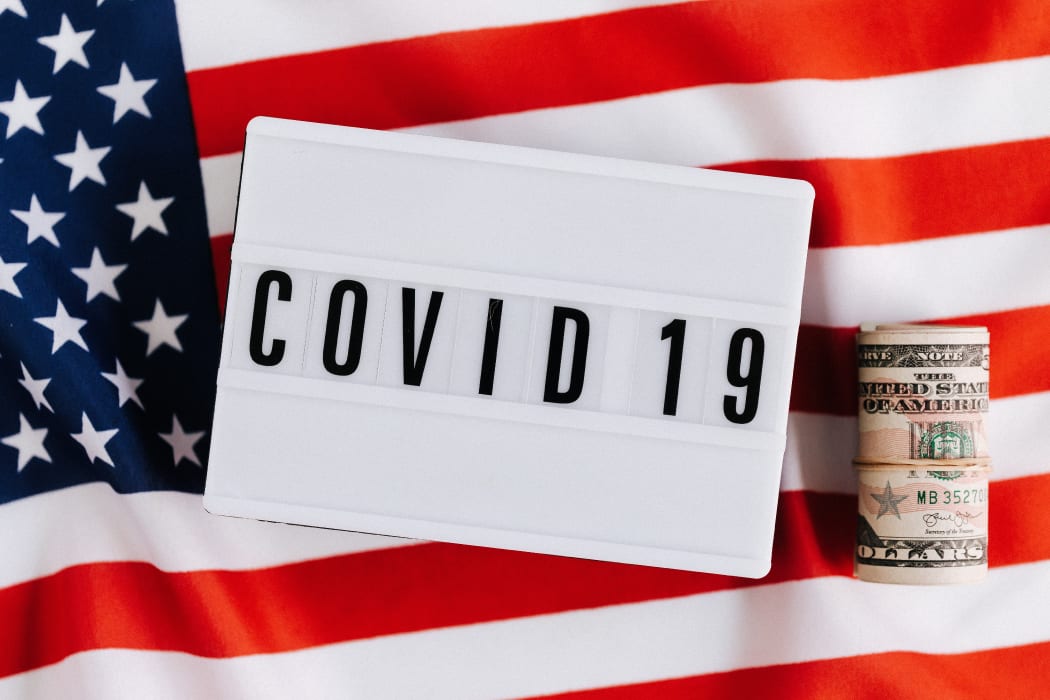 Nearly everyone has felt the impact of the COVID-19 pandemic on their finances. If you're struggling to make ends meet, here are five steps to take right away.
Create a survival budget. 
Spend only on basic needs
Find a less costly phone plan
Cancel subscriptions, gym memberships, museum memberships, and cable TV
Suspend lawn care services, cleaning help, and kids' activities and lessons
Look for part-time work – anything you can do safely to bring in some cash
Sell your car
Stop contributions to retirement plans and savings accounts
Prioritize debt. If you don't have money to cover all your bills, you may need to prioritize debt and focus on paying for things that affect health and safety – food, shelter, medicine, electricity, and gas. The Consumer Financial Protection Bureau's worksheet, can help you create a strategy.
Tip: It's never a good idea to ignore bills and bill collectors because it can affect your credit score in the long run.
Negotiate with creditors. Call creditors – mortgage servicers, landlords, utility providers, and student loan servicers – to explain your situation. See whether they have a pandemic hardship plan in place. If not, ask whether reducing your monthly minimum payment, interest rate, or other kinds of help would be possible. Understand that creditors probably won't forgive your debts completely. And any relief they offer likely will entail a future repayment plan, so be sure to understand the terms – timeframe, any additional interest, penalties, and so forth. The Consumer Financial Protection Bureau also offers resources about housing forbearance.
Last resort. If you have retirement savings, the last resort is taking out a 401k loan. It's important to understand that borrowing from a 401(k) has long-term implications for your retirement because it affects the account's growth. Normally you'd have to pay a 10 percent penalty for taking money from a 401(k) before age 59 1/2. But because of the Coronavirus Aid, Relief, and Economic Security (CARES) Act, passed earlier this year, you won't be subject to that penalty during 2020.
Food insecurity. If you're having trouble feeding yourself and your family, consider visiting a food pantry. See the Greater Chicago Food Depository to find one closest to you.
Stop by a Liberty Bank branch or call 773.384.2030 to transfer money from your emergency savings fund or for budgeting help.