Build Up Savings for Tomorrow's Emergency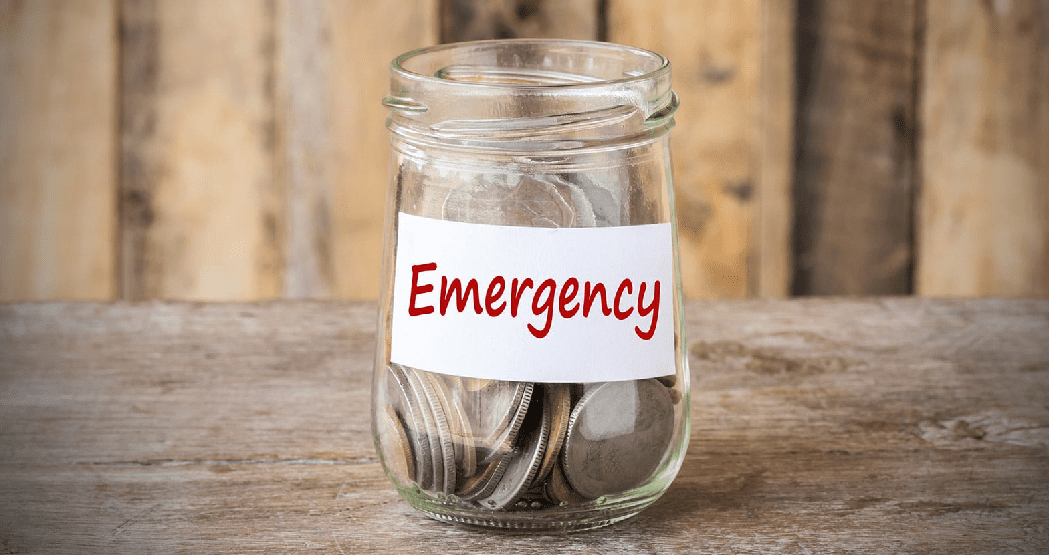 Like many, you may have been alarmed by how quickly the pandemic created so much financial trouble for individuals and businesses.
During a time that still feels a bit uncertain, it's more important than ever to protect yourself and your family by setting aside money in an emergency fund.
A simple first step is by participating in the Pay Yourself First program; just authorize an automatic transfer of a set amount each month. It's a way to funnel money directly into a savings account before you see it or are tempted to spend it.
If you saved just $50 each month, you could have $3,000 saved in 5 years. Plus, you'll earn some interest on that money.
To determine how much emergency savings you may need, check out our new Emergency Savings Calculator.
Try our emergency savings calculator
If you'd like to open an account and start paying yourself first, stop in at any Liberty Bank branch. If you have questions, call 1.877.305.7070.
Good luck. Keep saving. And know that we're here to help!