CD Strategies Maximize Earnings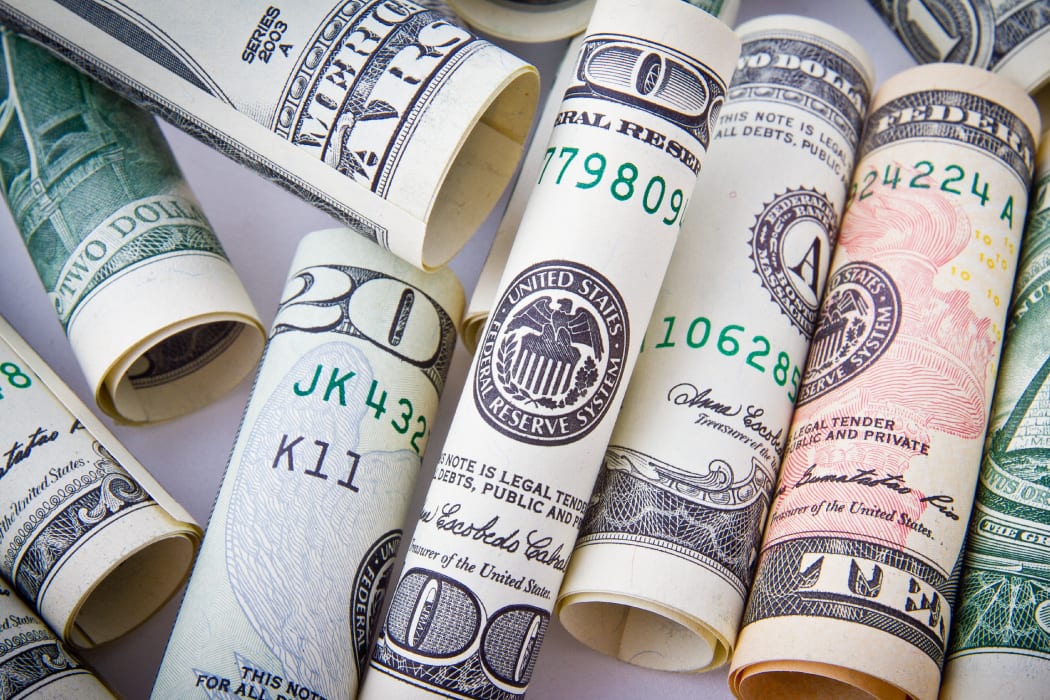 Barbell Method, CD Laddering: Maximized Earnings, Limited Risk
Sometimes taking the plunge and investing your money in the stock market can be a little unsettling. But you also know that keeping money in the mattress is risky and isn't the way to make your hard-won dollars work for your future.
One alternative is investing in CDs.
If you're concerned that CD returns are too low to help you reach your financial goals, consider two CD investment methods, laddering and the barbell strategy.
Both approaches make your money work harder for you but without exposing you to too much risk.
Some barbell basics:
A portion of your money is put into a short-term CDs of a year or less. Another portion is invested in a long-term CD for a period of five to seven years.
The long-term investment is locked in at a higher interest rate and the short-term investment is locked in at a lower rate.
The investment mix is intended to balance risk and that blend of interest rates often provides a steady yield somewhere in the middle.
Reaching for long-term gains
CD Laddering is a similar strategy, and your money is invested in multiple CDs—for both short terms and longer terms. It works like this:
You invest your money in several CDs that mature at various times—in a year, two years, three years, four years, and five years, for example.
The longer the CD term, the higher the interest rate you may receive. Shorter-term CDs typically deliver lower returns.
The portion of your money that's invested for a short period is accessible when you need it—say in a year. The other portions invested in longer-term CDs let you take advantage of higher rates over a four- or five-year period.
When short-term CDs reach maturity, you can take the cash or reinvest it in another short- or long-term CD.
7 benefits of CD barbells, laddering
1. Steady growth – With CDs, your returns are guaranteed. Your earnings are maximized without your money being subject to the stock market's volatility.
2. Low risk – Interest rates are guaranteed, so there's no risk of losing your principal.
3. Flexible – You choose how to allocate your money.
4. Guaranteed returns – You know exactly what you'll get when your CD matures.
5. Liquidity – You have access to your money on a periodic basis.
6. Long-term planning – You can earmark money for near-term goals—saving for a home renovation or having cash on hand for a child's college, for example – that you don't want exposed to risk.
7. Safety – Your money is FDIC insured.
For more information, speak with a Liberty Bank representative or call 773.384.4000.