Liberty Bank Celebrates 120 Years with You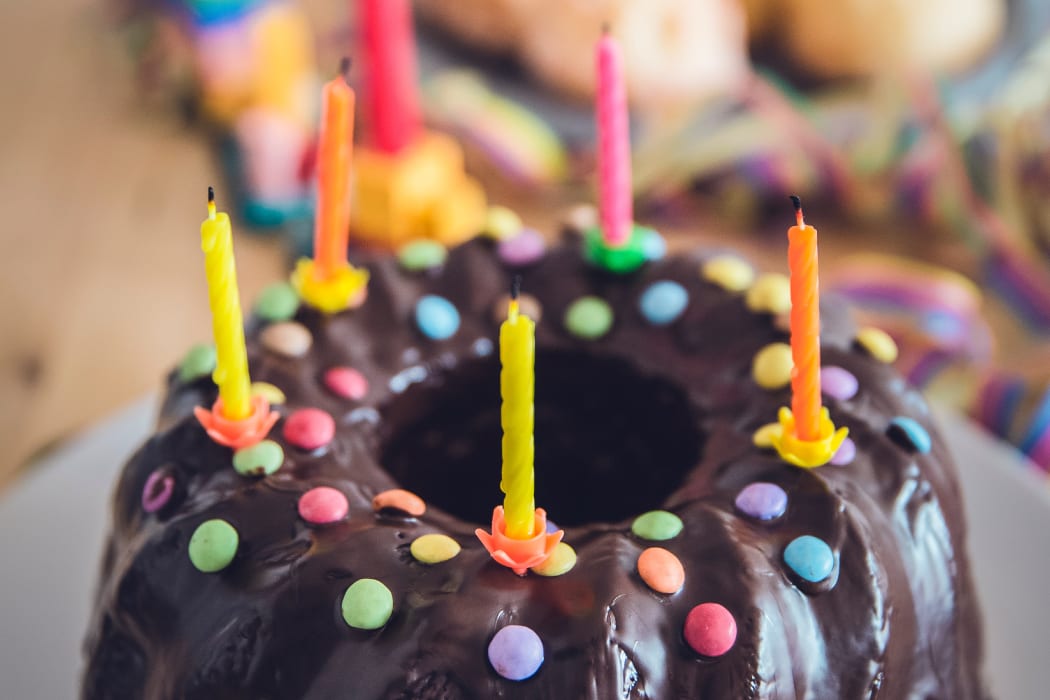 The Sears tower now is Willis Tower. The Hancock awaits a new name. The original Berghoff closed in 2006. Marshall Field's became Macy's. And banks that once were solid neighborhood fixtures have closed or have been swallowed up by bigger players.
But Liberty Bank is still here…and celebrating our 120th Anniversary!
When we got our start in 1898, we had a single mission: providing mortgages to local families.
Today, 120 years later, our mission remains much the same, though we've expanded our services to align them with our communities' evolving needs.
Strengthening community roots
Liberty Bank's very first mortgage was made in April of 1898 for just $1,800. Today, we make loans in the millions of dollars.
We think that each mortgage loan we give isn't just a way to help families buy a home. It's also a way for our customers to build wealth, strengthen community roots, and bring stability to neighborhoods.
We've also grown from a single bank location to five thriving offices serving Chicagoland, and we've steadily expanded our services to include insurance and investment services.
Neighbors, partners, friends
In addition, we've always considered it our responsibility to be a good neighbor and to gain a deep understanding of just what our communities need from us.
Thus, we've formed partnerships with libraries, schools, townships, senior centers, and local non-profits. Based on what we've learned from those relationships, we've offered special events geared to keeping seniors safe, seminars to advise future homeowners, and classes on financial literacy for our neighborhoods' children.
We also enjoy some fun. Liberty Bank builds a float for the Park Ridge Memorial Day parade, we sponsor a screening of "It's a Wonderful Life" every holiday season, and we love our annual Family Festivals. The events give us a chance to get to know you and your family outside the walls of the bank.
Yes, we've gone high-tech by embracing the latest technology and security strategies and by delivering mobile and online conveniences to you. But at the same time, we strive to maintain that personal touch—knowing our customers by name and understanding your family's successes and challenges, for example.
Without you, we wouldn't be here today. We're truly grateful that you've chosen Liberty Bank for your banking, insurance, and investment needs.
We'll continue evolving alongside you, and we look forward to being a partner and friend to our community for the next 120 years.