Disposing of Old Computers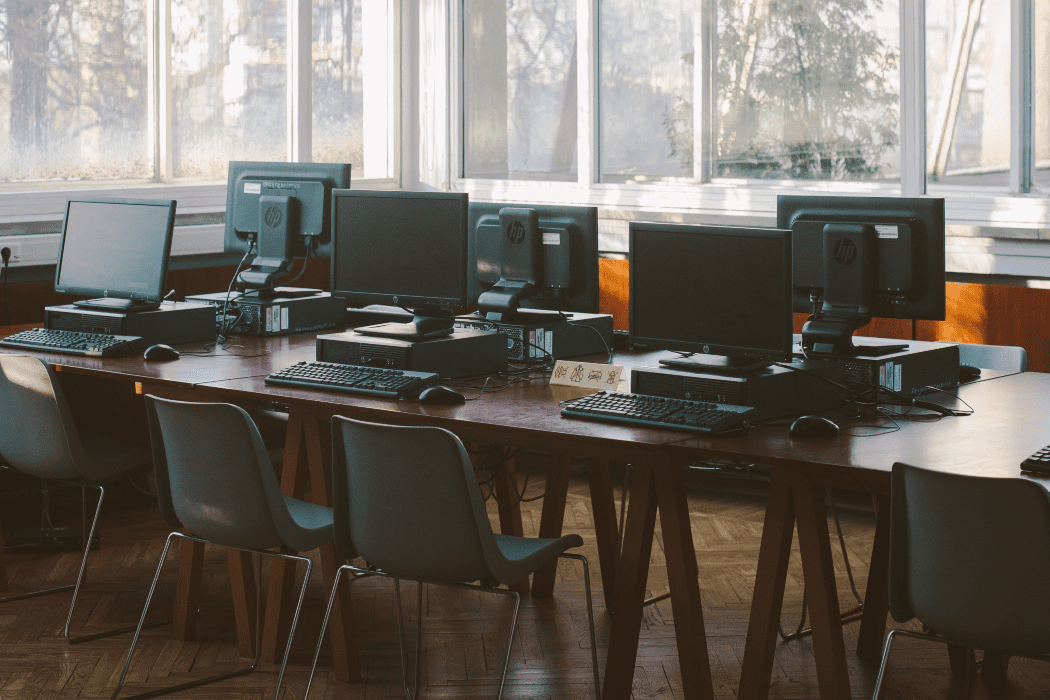 Getting rid of your old computer? You can ensure its hard drive doesn't become a treasure chest for identity thieves. Use a program that overwrites or wipes the hard drive many times. Or remove the hard drive, and physically destroy it.
Understand Your Hard Drive
Computers hard drives often hold personal and financial information, including:
passwords
account numbers
license keys or registration numbers for software programs
addresses and phone numbers
medical and prescription information
tax returns
files created automatically by browsers and operating systems
When you save a file, especially a large one, it is scattered around the hard drive in bits and pieces. When you open a file, the hard drive gathers the bits and pieces and reconstructs them.
When you delete a file, the links to reconstruct the file disappear. But the bits and pieces of the deleted file stay on your computer until they're overwritten, and they can be retrieved with a data recovery program. To remove data from a hard drive permanently, the hard drive needs to be wiped clean.
How to Dispose of Your Computer
Recycle it.
Liberty Bank for Savings offers a safe and free way to dispose of your old computer and electronics. Check our events calendar for more information on the upcoming electronic recycling and document shred days.
Donate it.
Many organizations collect old computers and donate them to charities.
Resell it.
Some people and organizations buy old computers. Check online.
Remember, most computer equipment contains hazardous materials that don't belong in a landfill. For example, many computers have heavy metals that can contaminate the earth. The EPA recommends that you check with your local health and sanitation agencies for ways to dispose of electronics safely.
Source: OnlineOnguard.gov