New Phishing Scam Targeting Business Owners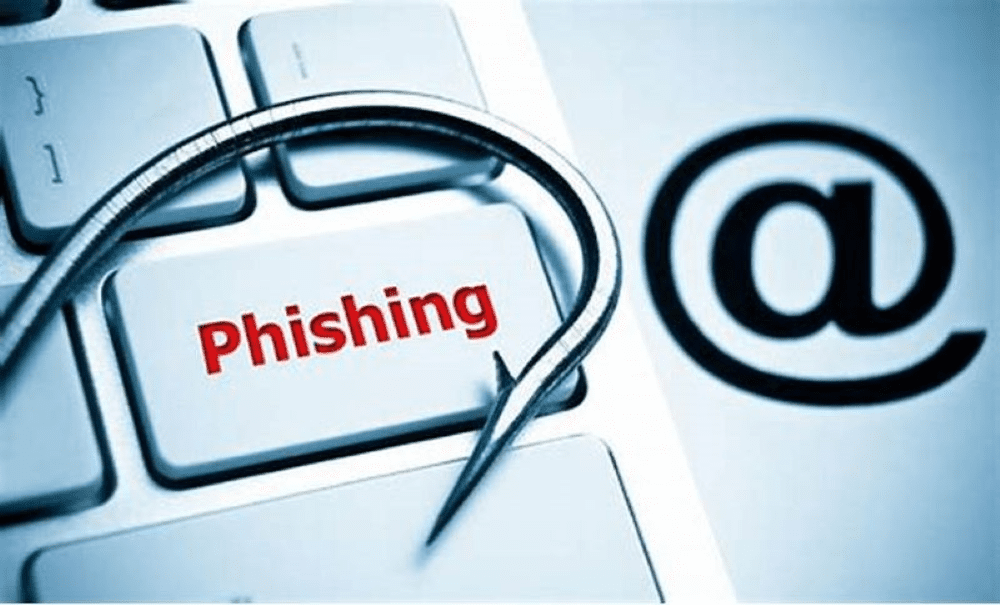 In a recent announcement, the Financial Crimes Enforcement Network (FinCEN) released an alert regarding recent fraudulent attempts to solicit information from businesses who may be subject to reporting requirements under FinCen's Corporate Transparency Act (CTA) beginning on January 1, 2024 in order to help prevent and combat money laundering, terrorist financing and other illicit activity via information sharing.  (To learn more about the new reporting requirements, visit fincen.gov/boi-faqs).
The fraudulent correspondence may be titled "Important Compliance Notice" and asks the recipient to click on a URL or to scan a QR code. Those e-mails or letters are fraudulent. FinCEN does not send unsolicited requests.  Do not scan QR codes or click on links in unsolicited communications.
Here are some tips to help safeguard your business against such scams:
Vigilance is Key
Remain cautious of unsolicited emails, especially those requesting sensitive information or urgent actions. Encourage staff to scrutinize emails and verify the authenticity of requests, particularly when they pertain to regulatory compliance.
Verify the Source
Before responding to any email requesting confidential information, independently verify the legitimacy of the sender. Contact the purported sender through trusted channels to confirm the legitimacy of the request. Authentic requests for information typically involve established communication channels, not sudden email solicitations.
Educate Staff 
Regularly train and update staff on common phishing tactics and the importance of verifying requests for sensitive information.
Report Suspected Scams
Instruct staff to immediately report suspicious emails or communications to the FTC at ReportFraud.ftc.gov
At Liberty Bank, safeguarding your financial interests remains our top priority. We continuously strive to enhance our security measures to help ensure the confidentiality and integrity of your financial information. If you have any concerns or encounter suspicious activities, please don't hesitate to reach out to us immediately.