Build An Emergency Fund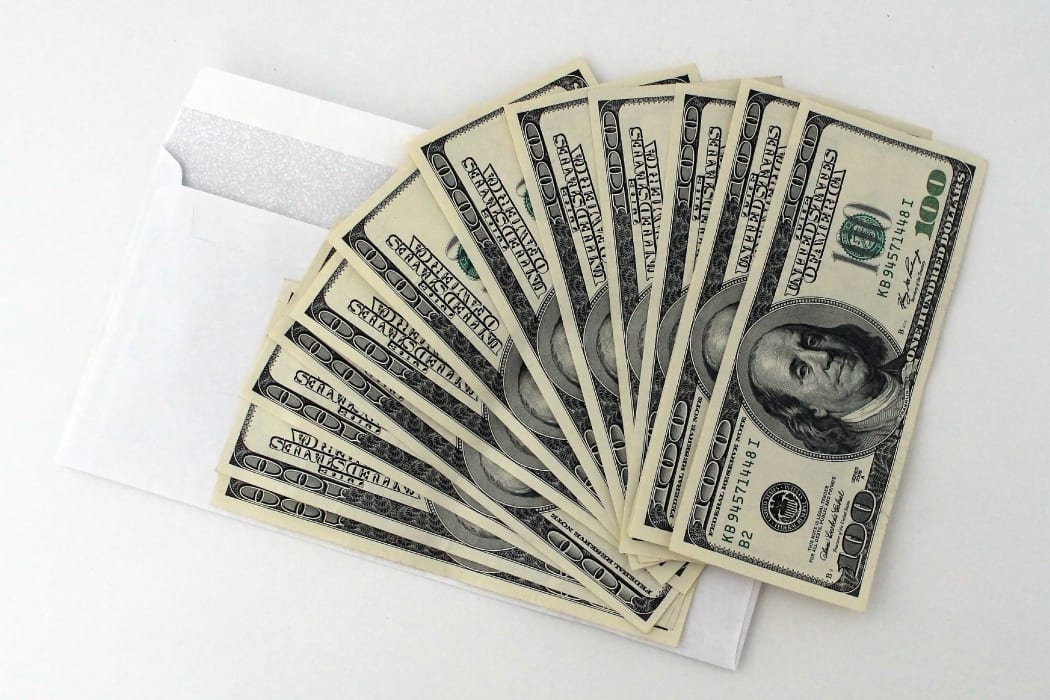 If your furnace or car stopped working tonight or you faced a trip to the emergency room, would you be in a financial bind?
One way to prevent a crisis is by creating an emergency fund and taking a pay-yourself-first (PYF) approach. That is, before paying the cable bill or buying a daily coffee, set aside money for future emergencies.
Reaching for great comfort, security
Saving can be hard. But finding something – even $10 or $20 — to set aside is a good start. The goal is to have three to six months' worth of expenses in an emergency account.
And to get or stay motivated, imagine how you want your future to look. Think about greater comfort, choices, and security.
Liberty Bank for Savings can help you develop a PYF strategy to reach your goals.
Automated savings
The Pay Yourself First program lets you automatically deposit a set amount into savings each month.
Saving automatically makes it less likely that you'll spend the money because you never touch it.
Simply open a savings account, set up a Pay Yourself First automatic monthly savings program and tell us how much you'd like to save each month. We'll then automatically transfer as little as $25 each month to savings.
Stop by a Liberty Bank branch to set up a Pay Yourself First program or call 773.384.2030 to learn more.