Seniors Embrace Online, Mobile Banking for Convenience, Safety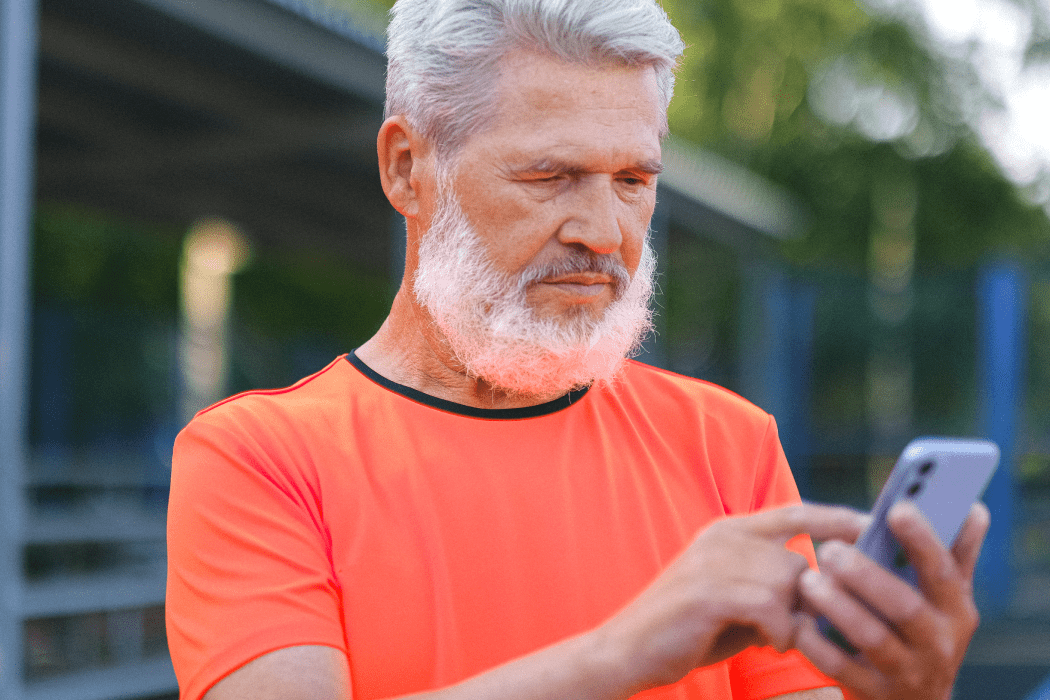 You may think that online and mobile banking are geared to tech-savvy Millennials. But banking on desktop or laptop computers or on mobile devices are services that every generation — including seniors — is embracing because of its convenience and security.
Think of a snowy winter day. Instead of heading to your Liberty Bank branch, you could use your smart phone to deposit a check or log on through your computer and transfer money between accounts.
"And if you're a snowbird and want to be sure your Social Security check was deposited, you can just log on to check," says, Rosalie Scavelli, Liberty Bank's Vice President of Retail Products and Service.
Manage your finances at 6 am
Online and mobile banking let you do your banking when you want to. Here's some of what online and
mobile banking let you do:
• View transaction history
• Transfer funds between accounts
• Get account alerts
• Pay bills
• Receive secure online statements, rather than mailed statements
• Deposit a check from your Smartphone
Simplicity and safety
Getting started is easy, and the programs guide you step-by-step through the set-up process. You'll need your Social Security number, account number, and an email address.
During the enrollment process, you'll be asked to create a user ID, choose a password, and set up your security questions.
These measures are all part of Liberty's multi-layer security system that helps to ensure that your account and your private information remain secure, which makes using online and mobile banking safe.
Help team
If you ever need help, you always can
reach out to Liberty Bank's Customer Service (see "Problems? Questions?") department at
773.384.2030.
Learn more at: libertybank.com/mobile.