How to keep yourself safe when sending money electronically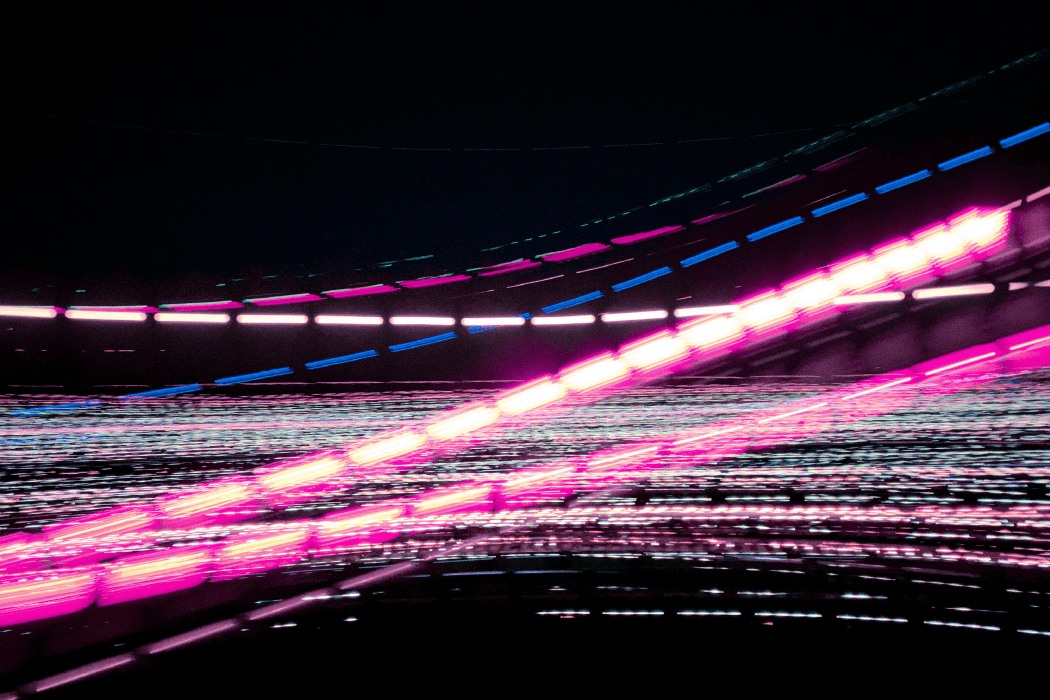 Tips for using peer-to-peer payment systems and apps
by Alvaro Puig
Consumer Education Specialist, FTC
Online peer-to-peer, or P2P, payment systems (e.g. Venmo, Zelle, Google Wallet) let you send money to people quickly. I've used them to collect money from the parents on my daughter's soccer team and to send money to my brothers when we've bought a gift for a friend. Personally, I almost always know where my phone is, but I can't say the same for my checkbook.
The use of these services is a growing trend—I just read an article that estimates there will be more than $700 billion in peer-to-peer payments in the U.S. in 2018. There are several mobile peer-to-peer apps out there already and banks are also getting into the game. If you use a peer-to-peer payment system, here are some tips to keep in mind.
In many apps, when you receive a payment, the money is added to your P2P system balance. It'll remain there until you transfer it to your bank account or use it for another transaction within the system. If you transfer the balance to your bank account, confirm that the deposit went through. The transfer could take a few days or even longer if it's flagged for additional review.
Scammers try to get you to pay them in many different ways—including by sending money online—so make sure you know who you're sending money to. If you use the service to receive money from someone you don't know personally—maybe as payment for tickets to a concert or a game, or for an item you're selling—transfer the money to your bank account and make sure the money is there before you send any goods. Read the terms of service if you're not sure if these kinds of transactions are permitted on the service you use.
Peer-to-peer payment systems require access to your financial information, so check your account settings to see if you can enable additional security measures that aren't on by default. Consider turning on multi-factor authentication, requiring a PIN, or using fingerprint recognition like Touch ID.
Some systems or apps might share information about your transactions on social media. Check social media permissions or settings—some may be set to share your information with everyone by default. Adjust your settings based on what you're comfortable sharing
Security Tips when Doing Business Online
Online scams are so prevalent these days that it is important to be extra careful before signing up for any service, especially one that asks for access your bank or credit card accounts.  Here are three steps you can take to protect yourself.
1. Research a company through the Better Business Bureau. It offers a free service that allows you to type in a company's name to verify whether it's legitimate and see whether there are complaints against it.
2. Visit the Federal Trade Commission website to learn about new scams and tricks that are being used to defraud people.
3. Visit Liberty Bank for Savings' online Security Center (libertybank.com/security-center) to learn how to stay up to date on security trends and understand the precautions we take to keep you safe.